Call of Duty: Mobile is the most popular mobile game of 2019. It has been developed by Tencent Games and inspired by Call of Duty Black Ops 4, which also features a Battle Royale mode. Within its first month of release, the game was downloaded 148 million times, and the publisher generated $54 million in revenue, breaking all existing records in the mobile gaming history.
The credit for the popularity of CODM goes to folks in the developer team, who have been releasing new content in the game like the new modes, challenges, weapons skins with the updates, which eventually maintain the engagement of the players.
Coming to the topic, one of the most popular modes for the game will be removed soon. Zombie mode will be removed 26th march due to constant bug issues. However, developers have not mentioned anything when will it come back.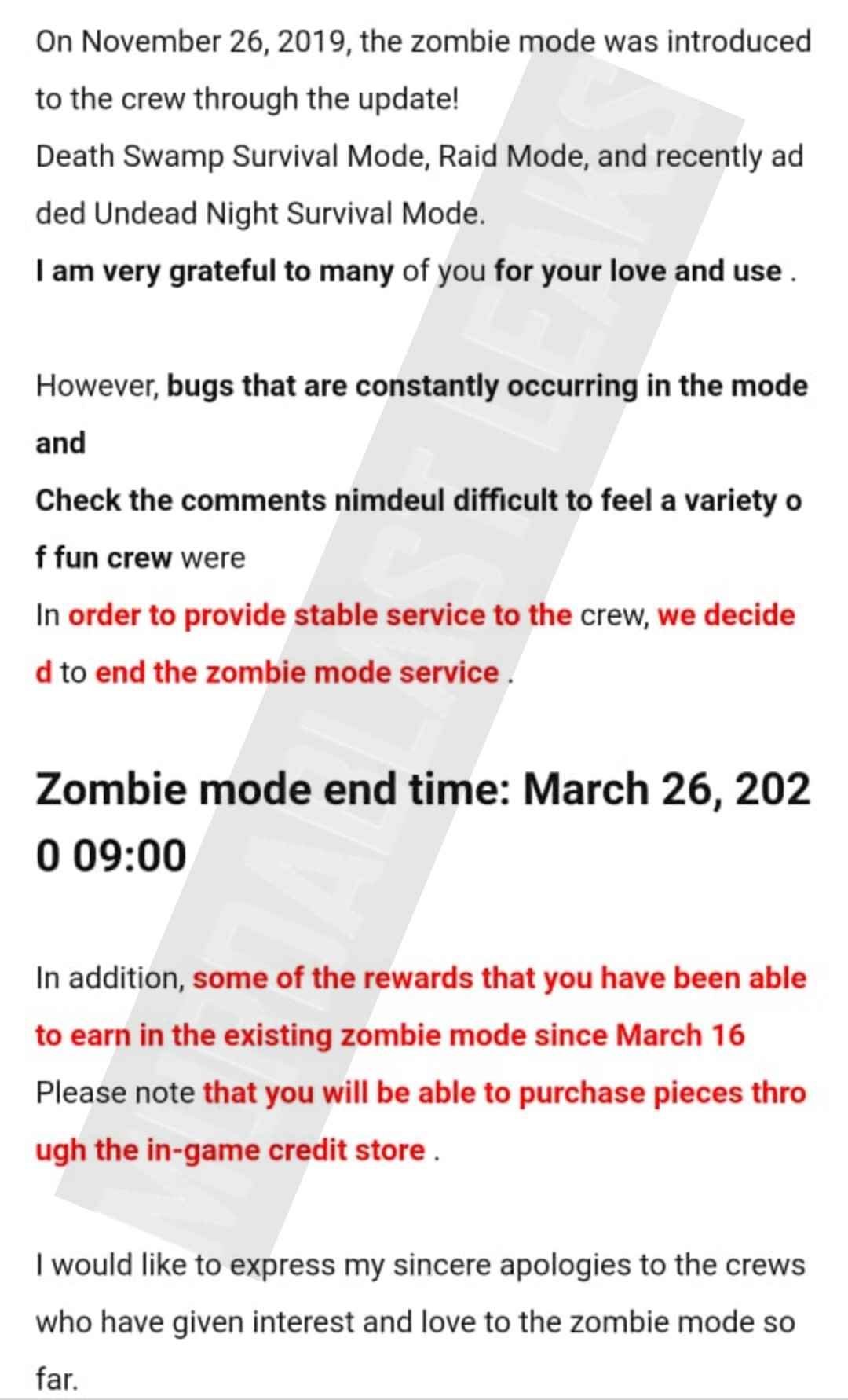 Rest assured, we're keeping a close eye on all related developments, and will update the story with relevant info as and when we come across any.