Call of Duty: Mobile is probably the most popular first-person shooter mobile game these days. The game was released On October 1, 2019, and has gathered more than 50 million downloads on both Android and iOS platforms. And not only this, the game has been engaging millions of active users successfully.
The mobile version of Call of Duty has been developed by Tencent Games and Timi studios, the same creators who brought the mobile version of PUBG. And like PUBG Mobile, Tencent released more than one version of the game for the users of different regions. You might have heard of the versions like Garena version of Call of Duty: Mobile. The version is a little different from the global version as it also gets special events too.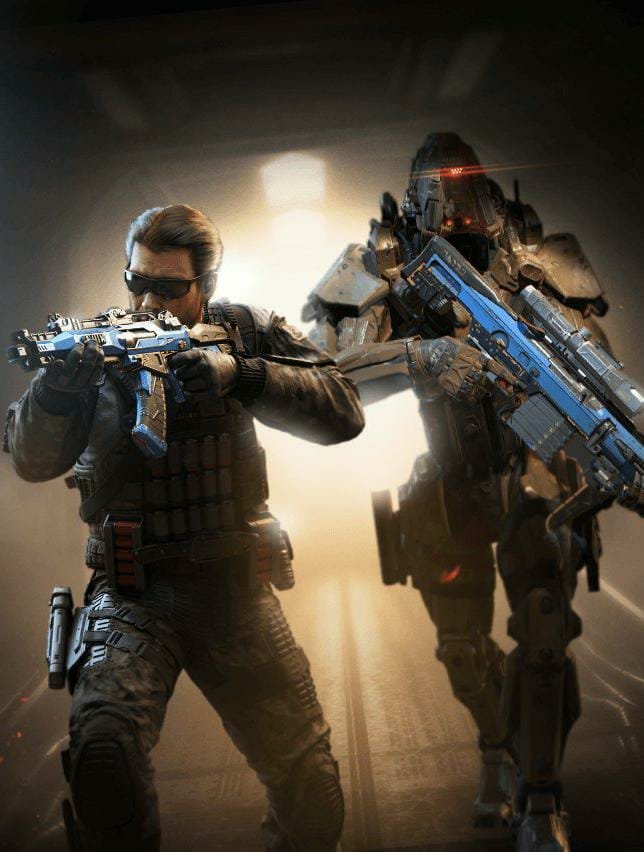 Well, the Vietnamese version of CODM was in talks for a long. Like the Garena version, it was supposed to release for users of a specific region. But, the release got delayed and made CODM fans of Vietnam region to wait a lot. But it looks, the wait is finally over.
Call of Duty: Mobile Vietnam version has released today and it's available to download now. The official Instagram handle of CODM Vietnam posted today and confirmed that the new version for Call of Duty: Mobile is available now.
What are you waiting for?
Go to Playstore or App Store and download the Call of Duty: Mobile Vietnam version. Also, the app is only available in the Vietnam region on app stores, if you wish to download the Vietnam version of CODM in another region, you need to download the app from the third-party app stores.
Check out the official trailer below –