Call of Duty is just around the corner with the release date set at April 1, 2020. The new season is called the 'Steel Legion'. There are new reveals every day as we round up all the information as the day gets closer and closer.
New skins, map changes and weapon changes are on their way with a bang and here are the full details of what is to come.
Patch Notes
Impromptu patch notes have been scrambled by Youtuber iFerg based on beta test results, the list is the nerfs and buffs of some items:
S36 – Hard recoil nerf
MSMC – Nerf (unknown – expected fire rate)
ASM10 – Damage buff
BK57 – Recoil buff (less horizontal recoil and more vertical recoil)
Type 25 – Nerf (unknown – expected recoil)
AK47 – Recoil lowered
ICR – Buff (unknown – expected damage buff)
Man-o-War – Recoil buff
According to YouTuber Grow Positive, we're also expecting new skins to arrive:
PDW-57 – Royal Crimson (Epic)
Arctic.50 – Holiday Ribbons (Rare)
Type 25 – Hearts (Uncommon)
FHJ-18 – Hearts (Uncommon)
Maps
According to rumours, we might see the Black Ops 2 Meltdown map in action combined with Bog map from season 4. Meltdown has definitely been confirmed but the date of arrival is still unknown.
Unfortunately, Zombie mode is being removed from the game so the question of two new maps Nacht Der Untoten and Tranzit both of which have been teased somewhere along the way.
Weapons
A number of weapons that were supposed to arrive for season 4 can be included now. The weapons are: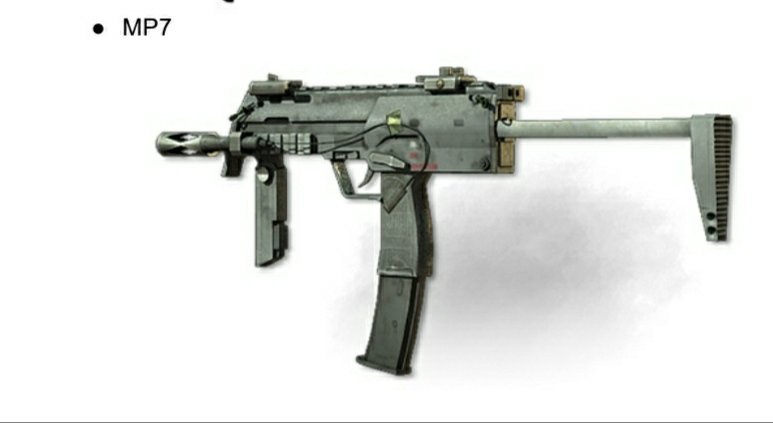 Operator Abilities
Shock RC operator skill was teased to arrive in season 4 but it did not and therefore chances suggest that it will be added this season.
We are sure to see more incoming leaks in the coming days as season 4 comes down to a close tomorrow.