Season 4 of Call of Duty: Mobile recently rolled out for the global version and brought the all-new battle pass with new content like the new map, new operator skill, and a lot more. But, fans are not satisfied with the new season update, as fans expected much more from the update. Also, this time, the developers haven't launched any new weapon with the new update.
Well, fans have already started to search about the upcoming season of COD Mobile, that is, Call of Duty: Mobile season 5. Below, we will be mentioning our expectations and information based on the earlier leaks that surfaced online. So, check out the content mentioned below if you are one of the players who are waiting for the new map, mode, or operators.
Call of Duty: Mobile Season 5 Release Date –
Well, before talking about the upcoming content in season 5, let's talk about the release date of the Call of Duty: Mobile Season 5. The official date for the release has not been announced yet. But according to the timer in the tier-reward tab, the new season 5 will release on April 1, whereas, the update will be made available two days before the new season, that is, around March 31.
Call of Duty: Mobile Season 5 New Maps –
In our previous posts, we mentioned the new maps that may arrive in CODM. Well, as you all know, Cage, the new map made it to the game with season 4. But, according to the leaked info, more maps will be available in the game very soon.
One of the leaks that surfaced online suggests that the new map called Meltdown will be available with the new Call of Duty: Mobile season 5 update.
According to the Youtuber (@Grow Positive – COD Mobile), a map named Meltdown was found in the game files and may arrive in the next season of CODM. The map is symmetrical and will be available for all multiplayer modes.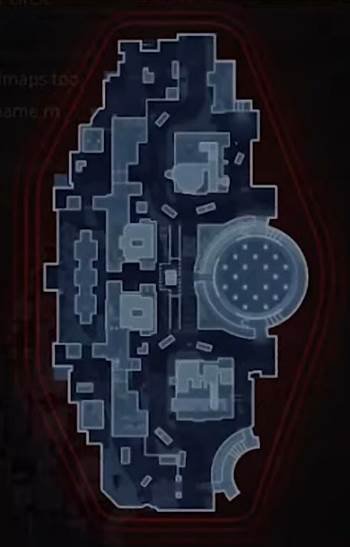 Well, that's all about the upcoming Call of Duty: Mobile season 5. Again, these are just leaks, no information mentioned above has been announced officially by Activision. Stay tuned, as we will be updating this post with the latest leaks and news.