The Modern Warfare trilogy is one of the celebrated trilogies in the gaming industries. Characters like Capt. John Price and John Mactavish, villains like Makarov have not just featured in a game, but made our childhood, with their roles in the trilogy, in a story, full of suspense, action, and a lot of politics and war. On 25th  October 2019, Call of Duty launched the much-awaited reboot of the sub-series. Initially, released for Microsoft Windows, the Sony PlayStation 4 and the Microsoft XBox One.
The game brought back SAS Captain John Price, bringing all the nostalgia. But users across various platforms have reported various errors and issues faced by them. PC gamers have complained about the game crashing at launch, called Error 6034. Read this blog as we tell you how to fix the error.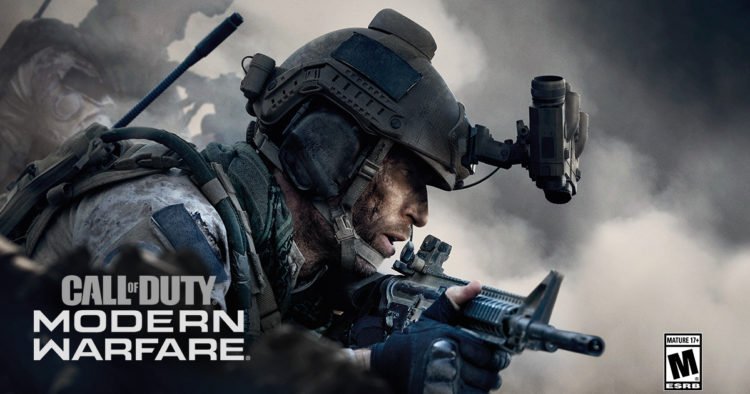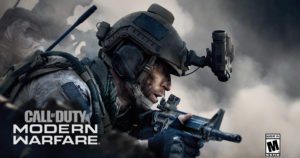 Call of Duty Dev Error 6034: How To Fix It?
Switching on Call of Duty: Modern Warfare on PC but the game is crashing at launch? You must be facing Error code 6034. 
Call of Duty: Modern Warfare and Warzone's Dev error 6034 is a bad data problem. It can appear when one or more of the game's files gets corrupted or unreadable. By deleting the problematic files and repairing the game software, you can fix this dev error.
Although Activision Support has not provided a description of the issue. we can thank the gamer's community which has provided some potential fixes, with one of them, particularly effective solution.
Here's how you can fix Dev Error 6034:
Navigate to the installation folder for Call of Duty: Modern Warfare or Warzone

In the install directory, delete the following files:

.patch.result

.product

vivoxsdk_x64.dll

Launcher.db

Modern Warfare Launcher.exe

Open the Battle.net launcher, then use the Scan and Repair tool
This first part of this fixing process will delete the corrupted files which caused Dev Error 6034. Battle.net's Scan and Repair helps in replacing the missing files with effective ones.
Call of Duty dev error codes frequently stems from corrupt files. As a result, we recommend you ensure that there's no interruption in the game downloads and updates. Ensure that each update is installed completely before the game launches. Don't pause and resume, don't turn off your computer.