Call of Duty Warzone 2 has tons of unique customizations as well as personalization that lets players uniquely design their weapons. This brings a level of flexibility that allows players to stand out during matches. Although there is no technical benefit from the use of camos, decals, or stickers, they give unique looks to your weapons. Knowing how to equip these cosmetics is therefore essential. This article is regarding the steps on how to equip Camos, Decals & Stickers for Weapons in Call of Duty (COD) Warzone 2.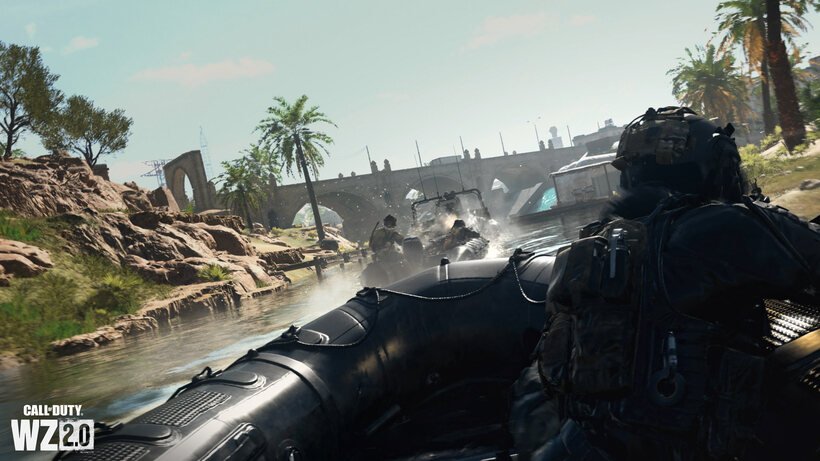 Some Base Camos in Call of Duty Warzone 2 –
Coral Reef: You can level up the Victus XMR to level 26 and achieve 30 kills with it while in a crouched position.
Rainbow Tiger: You have to get the MX9 to level 16 and get 30 kills while crouched with the MX9 as your weapon.
Party time: You have to get the X13 Auto weapon to level 21. Likewise, you have to obtain 40 kills with the Akimbo attachment on this weapon.
Petri Digital: You have to level up the Kastov 545 to level 18 and get 50 kills while using a suppressor on the weapon to unlock this camo.
COD Warzone 2: How to equip Camos, Decals & Stickers for Weapons
Here are the required steps –
1) Firstly, you have to unlock the different camos, decals, as well as stickers that you want to equip your weapons with. You can do this by unlocking as well as completing challenges. Likewise, you can also unlock optional challenges by leveling up your weapons.
2) Next, you have to go to your Weapon Loadout and go to the Gunsmith. Here, you can press the R1 button on your controller to switch over to the Customize tab.
3) Then, you can equip the different categories of Camos/Decals/Stickers that you have unlocked. Every camo comes with unique challenges that you have to complete to unlock them. So, if you want a specific camo, select it in the Customize tab, and check which challenge you need to complete to get it.
This was an article regarding the steps on how to equip camos, decals as well as stickers to your weapons in Call of Duty Warzone 2. You can also check out other articles on the game by following Digistatement.