Some Call of Duty Warzone 2 players report facing an issue where the controller is not working on their PC. This can be very problematic for players who want to play the game using game controllers. However, there are a number of fixes that players can try to fix this issue. This article is therefore regarding how to fix the Controller Not Working on PC issue in Call of Duty (COD) Warzone 2.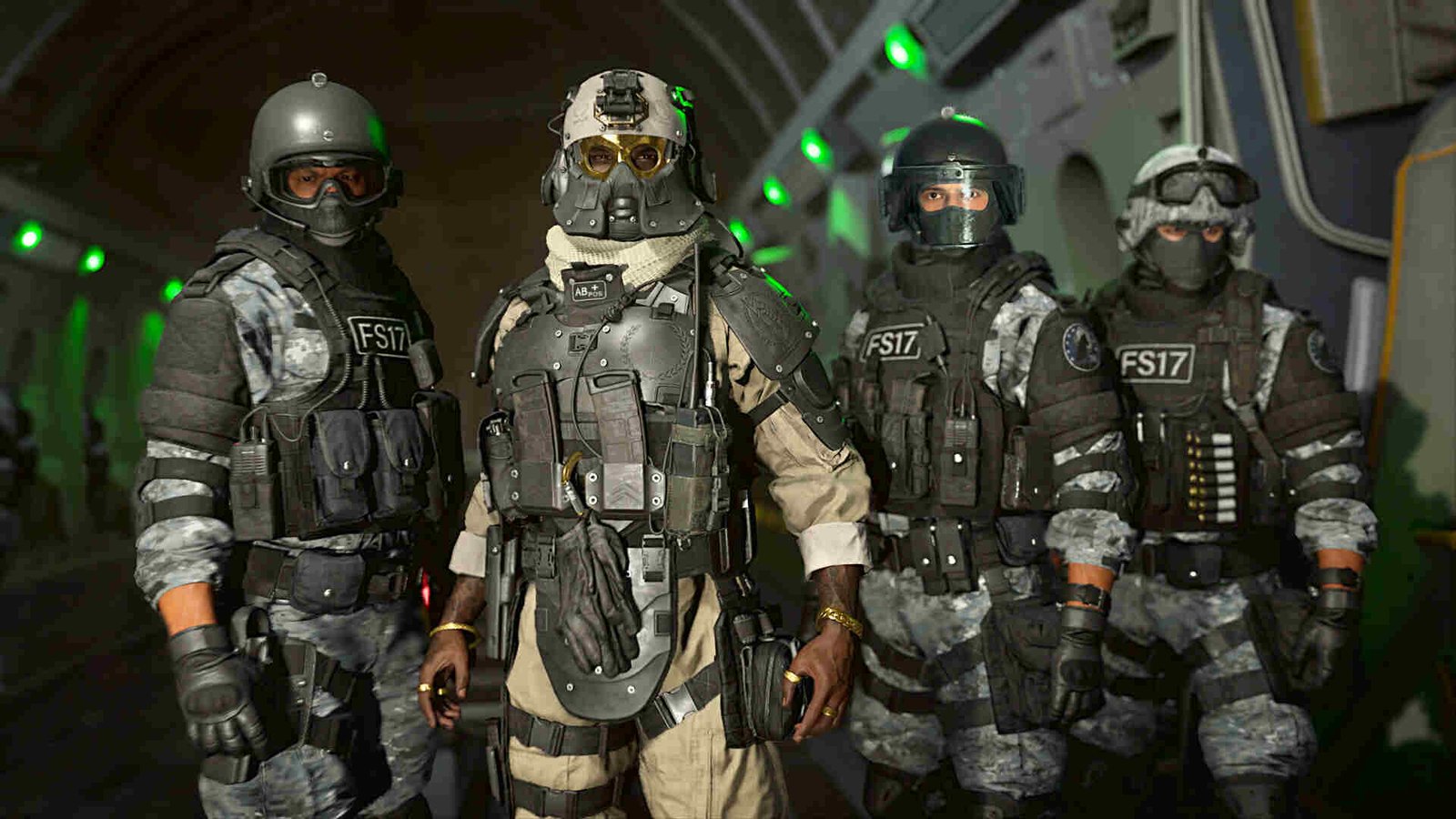 Call of Duty (COD) Warzone 2 Controller Not Working on PC Issue: How to fix it –
Install the game from Steam and set up your controller via Steam –
You have to install the game from Steam and go to the official game website and sign in to your Activision account. After doing so, you have to go to Account Linking and link your game account with Steam. Then, you have to launch Steam in Big Picture mode and plug in your controller or connect wirelessly. You have to now navigate using your controller and go to settings.
In the settings, you have to select Controller Settings and switch it over to PlayStation Configuration support or Xbox Configuration support. Likewise, you can also enable the different types of controllers that you use here. You have to now launch the game and go to the game's Settings. Here, you must go to the Keyboard & Mouse settings and change the Aiming Input Device to Controller.
Connect your controller properly –
Not connecting your controller properly may result in issues. Likewise, you have to connect your controller to a working port on your system. Also, you have to make sure that your wired controller's cable is not damaged.
Restart your controller –
A workaround you can try to fix the controller(wireless) is to reset it. Likewise, all you have to do is simply reset the wireless controller before connecting again. You should also ensure that your wireless controller is not out of battery or is low on power.
Switch to a wired connection-
Sometimes switching to a wired cable connection can resolve issues with the controller. Likewise, the latency can also improve by changing to a wired controller from a wireless one.
This was an article regarding the fixes on how to resolve the controller not working issue in Call of Duty Warzone 2. You can also check out other articles on the game by following Digistatement.