Call of Duty Modern Warfare game is having technical issues from the last 24 hours. Players are not receiving XP & their progress is getting lost. Well, Infinity Ward has addressed this issue & looking to resolve it.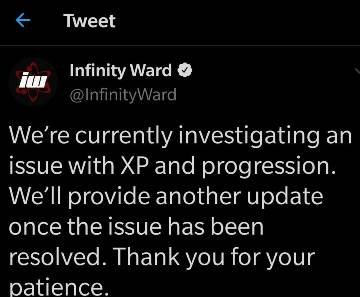 Apart from this, Call of Duty is currently experiencing server issues & the game is down on Xbox One, PC & PS4. Players on PS4 getting an error of "stuck in fetching profile". While Xbox & PC players are getting error code 656448 while fetching online profile. It seems like COD servers are currently down, but Infinity Ward has not addressed it yet.
Many COD players have taken the route of forums to express their concerns regarding the ongoing outage & issues. Have a look at some of the complaints down below: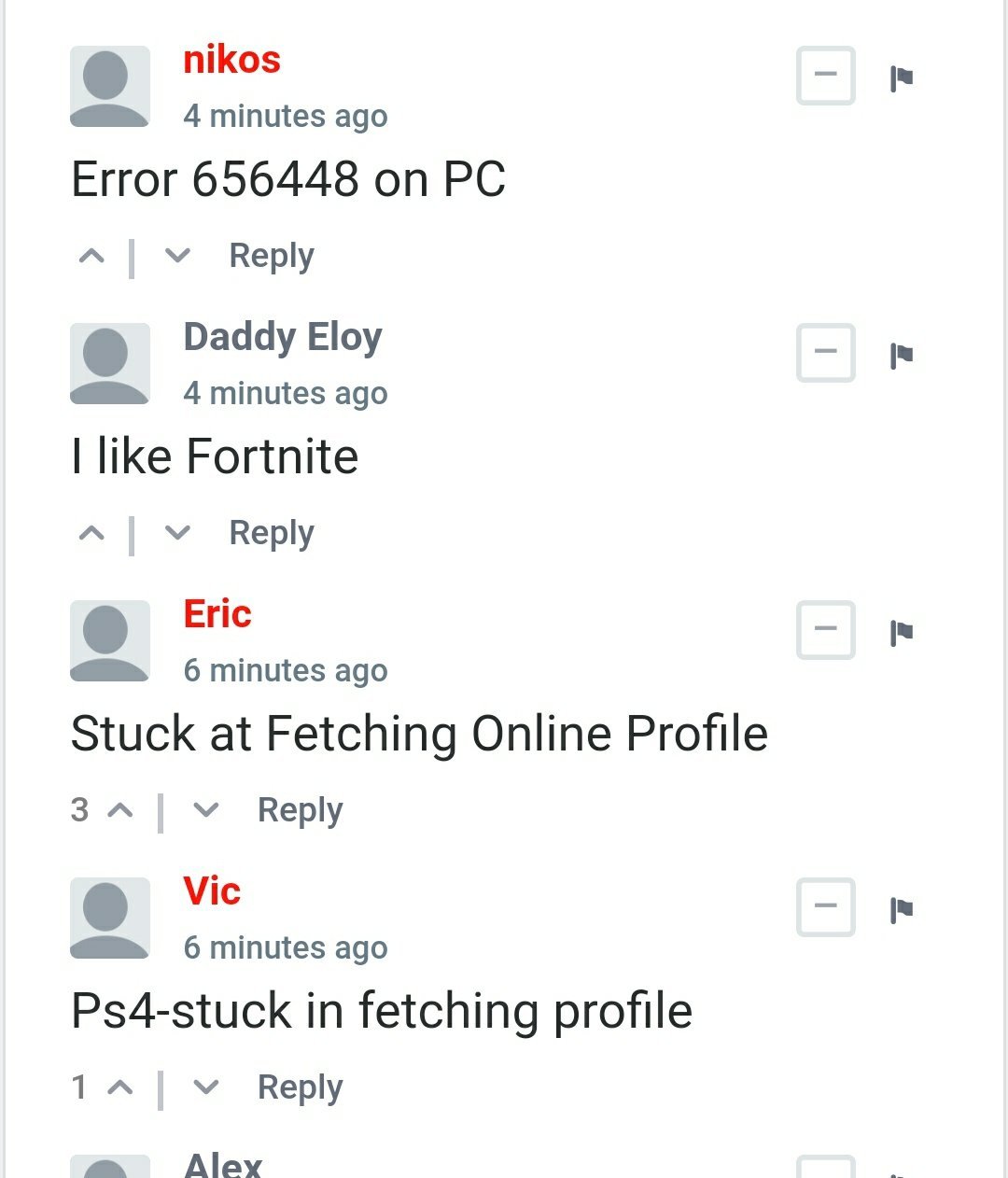 We certainly hope, Infinity Ward will look into this matter at the earliest & resolve it. Rest assured, we are keeping a close tab on all the developments & will update you with more information whenever it arrives.