Call of Duty Modern Warfare 2 and Call of Duty Warzone 2 are both very popular first-person shooter games. Likewise, these games are generally well-optimized and stable. However, there are some errors or issues that players still encounter when playing these games. One such error is Dev Error 11557. This article is therefore regarding more information on Dev Error 11557 and how to fix it in Call of Duty (COD) Modern Warfare 2(II) & Warzone 2.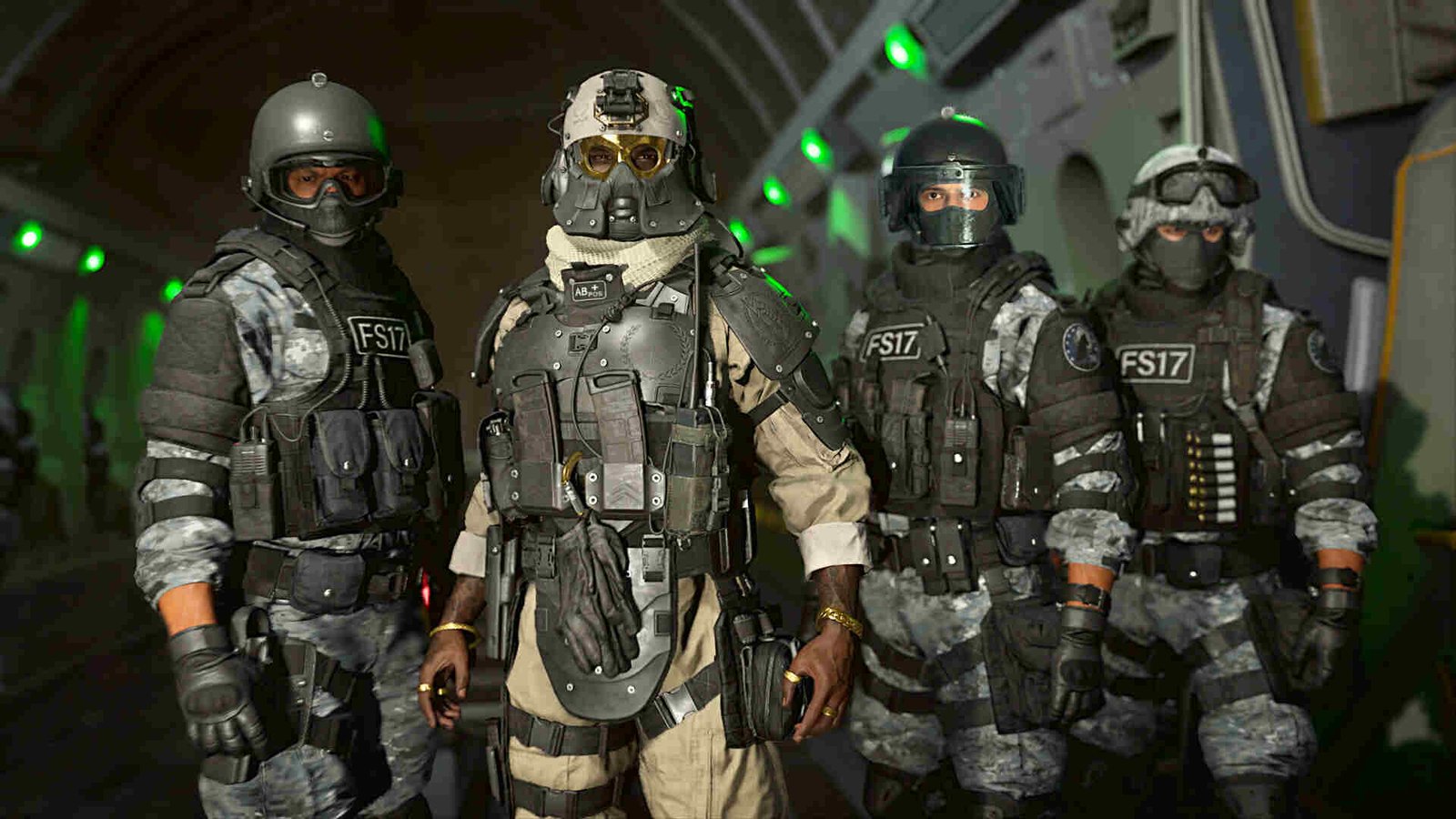 What is the Dev Error 11557 in Call of Duty Modern Warfare 2 and Warzone 2?
This is a very common error that has been plaguing many players in Call of Duty games. Likewise, it is an error that is reported to be a consequence of a corrupted file issue. Some players also report encountering this error after unlocking some weapon blueprints. Since this has affected quite a lot of players, the developers have acknowledged it and have provided some information regarding it as well.
Players repeatedly encountering Dev Error 11557 message may have a corrupted file, which should be addressed by reinstalling the game.

— Infinity Ward (@InfinityWard) December 17, 2022
Call of Duty (COD) Modern Warfare 2(II) & Warzone 2 Dev Error 11557: How to fix it –
The first fix that you can follow to resolve this error in these games is to simply reinstall them. This is not the most practical way to fix this issue. However, it is a fix that the developers have shared in their acknowledgment tweet. Although the problem can be fixed using this method, it is very impractical for players who do not have a fast internet connection as the games are quite large in total size. Luckily for players who do not want to perform a complete reinstall of these games, the developers also shared another workaround that may help resolve the error.
Here are the required steps –
Well, you have to first launch the game and go to the Settings Menu.
Next, you have to go to the Graphics option and then go to the Quality submenu.
Under the Quality submenu, you have to find the On-Demand Texture Streaming option and click on "Show More".
Then, you have to click and open the drop-down menu for 'Allocated Texture Cache Size'.
Finally, you have to set this option to the minimum option available. By doing this, the streamer cache will be deleted, thereby fixing this error.
This was an article regarding how you can fix Dev Error 11557 in Call of Duty Modern Warfare 2 (II) as well as Warzone 2. You can also check out other useful guides as well as fixes on games by following Digistatement.