Call of Duty Modern Warfare 2 is a first-person shooting game. It consists of fast-paced action, and intense moments if we talk in terms of overall gameplay. Unfortunately, the game suffers from errors and this is exactly why it is important to discuss one. To be more precise, we shall take a look at the error code Puget Lakes in Call of Duty (COD) Modern Warfare 2. This error has been around for some time now. If you are among the players who are looking for an answer to this, then you should read along to find out the details.
The Puget Lakes error in COD MW 2 happens when players are trying to log into the game. Well, many players log into the game at the same time, leading to an overload on the game servers. Some have even reported that they get kicked out of the game and have to repeat the login process all over again. This indeed becomes frustrating at some point and this is why we will look at solutions.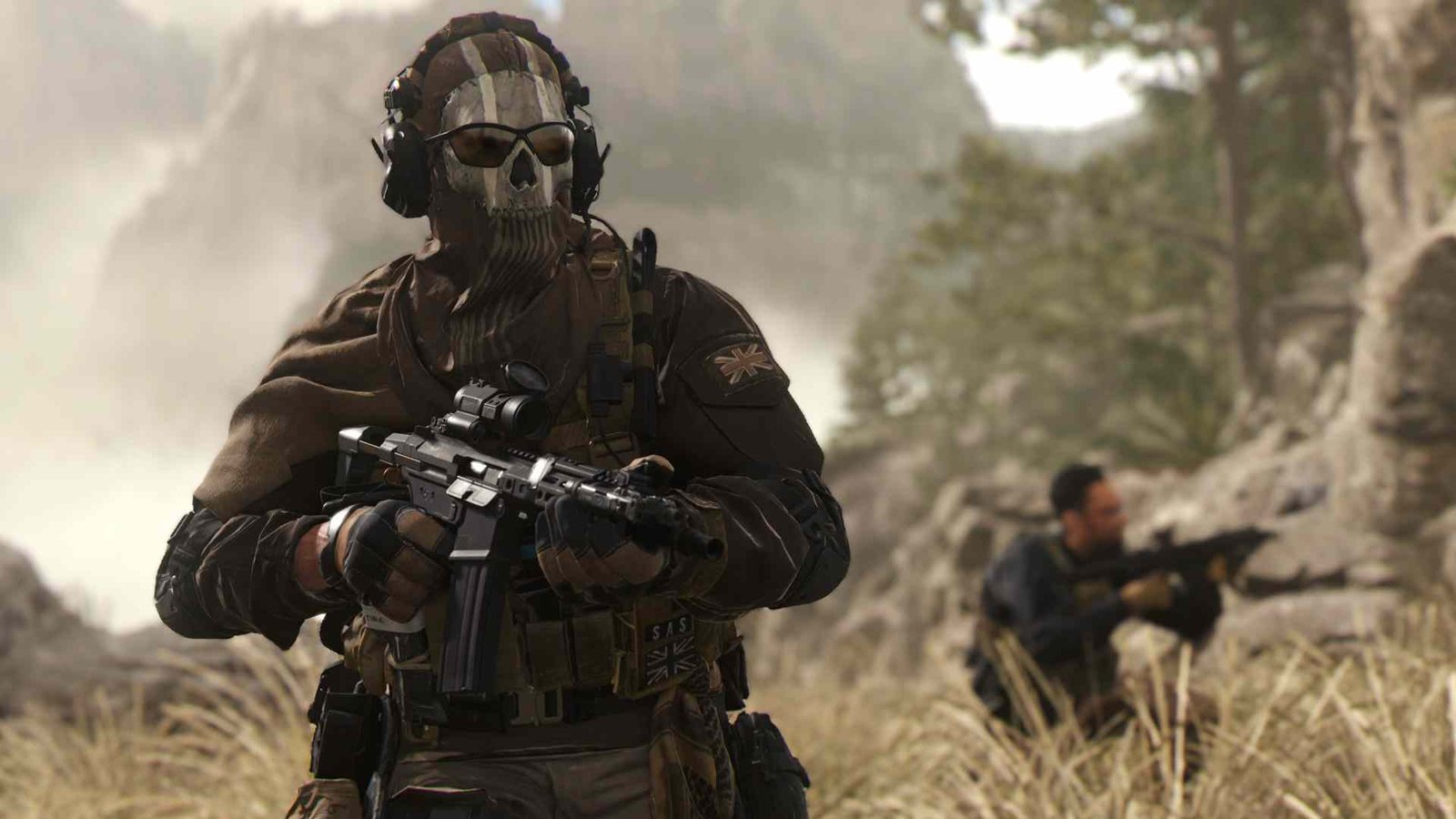 Call of Duty (COD) Modern Warfare 2 (II): How to fix Error Code Puget Lakes?
Continuously try logging in
This is somewhat of a relentless method, but there are chances that it might work for you. Many players were able to get into the game smoothly after they tried this method. So, all you have to do is keep trying to log in until the error goes away. If you are determined and patient enough, then you might be able to get rid of this error code.
Wait for some time
The other method to try is waiting. Now we would not suggest exactly how long, but we would advise that you should wait for a couple of hours before logging in. This way, you will be able to save yourself from frustration and log into the game when the servers are not overloaded.
Check Internet Connection
Also, make sure that your internet connection is stable enough to maintain a consistent connection of your system to the servers. If not, then either switch to a wired network or change your internet connection, for the best results.
Restart game
Many players have agreed that simply restarting/rebooting their game has helped them get into the game smoothly. They were surprised at how easily the error went away. Seeing this, you too should simply restart your game and log into it.
Restart the Console/PC
The other method you should try is to restart your PC/console. This way, if there is any problem with your console or any glitch, it will be fixed after a restart. Try this method and then relaunch your game to see if this solution worked for you.
Update Console/PC
One more reason that your game might not be working could be that your Console or PC is not being updated. This way you will receive errors in the game. To update your PS5, head over to the PS home screen > Settings > System software update. Click Ok and update your system. To update your PC, head over to Windows settings > Updates in Security > Update (if available). Do these and then launch the game.
Clear the cache memory of your Console
If you play the game on any of the PlayStation devices, then there are chances that the cache in your system might be causing this issue. Make sure to clear your cache memory by unplugging the power cable for 60 sec and replugging to remove the cache. Do this method and try getting into the game again.
These methods have worked for many people, and we hope they work for you too. With this, we conclude our guide. Keep visiting Digistatement for more content like this.