Featuring gameplay mechanics inspired by the iconic title Super Smash Bros, Brawlhalla is one of the most popular fighting games, and the cherry on top is that it is a free-to-play title. From using strategies to performing combos to decimate opponents, Brawlhalla is the perfect go-to title for gamers who like fast-paced action. One of the most interesting features of the game is that it has crossplay support for all platforms including Windows, Nintendo Switch, Xbox One, Android, iOS, macOS, & PlayStation 4. The game also offers seasonal Battle Pass updates which players can earn rewards from. That being said, many are often eager to know about the release date of the upcoming Season Battle Pass in the game, so we are here to share all details on the same. Consider reading this article to know everything about the Season 8 Battle Pass of Brawlhalla, and its potential release date.
Multiplayer games are quite fun, but without the addition of new content regularly, thriving in such a dynamic market becomes difficult for any game. Likewise, almost every multiplayer game that is popular in this current era features updates for players, to retain its replayability value, and increase player engagement. The same can be said for Brawlhalla. Developed by Blue Mammoth Games, and published by Ubisoft, Brawlhalla features seasonal BP updates, that have something to offer to every player. Each Battle Pass consists of 85-tier exclusive rewards, and players can earn those rewards by completing missions or simply playing the game. The in-game battle pass features two tracks- The free BP Track, and the Gold BP Track.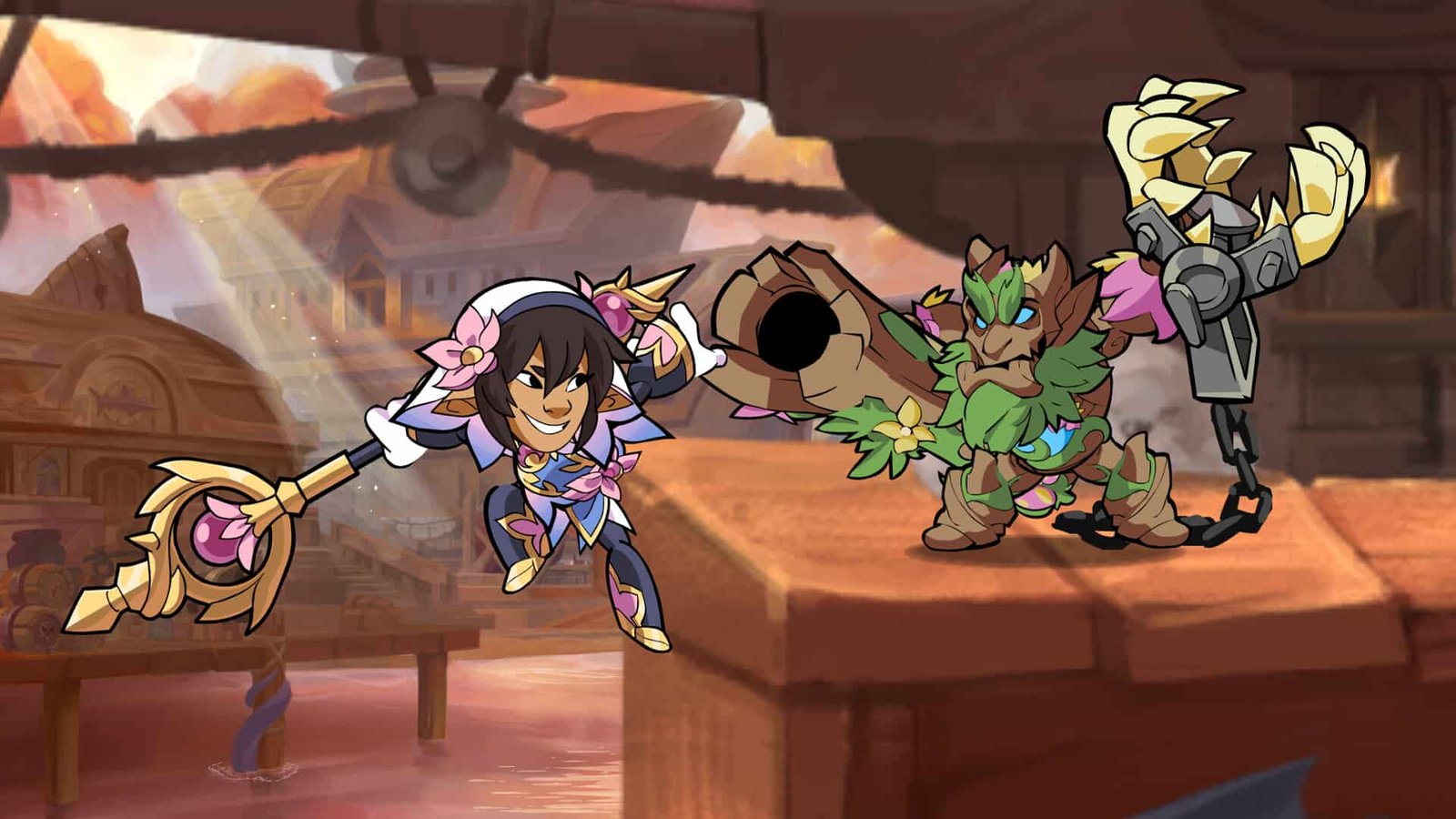 Although the Free BP track offers decent content, most players opt for the paid version to get the most out of the Battle Pass. Anyways, the game is currently live with the Season 7 Battle Pass update that brought tons of new content including new skins, emotes, a new map, a new game mode, and a lot more. However, this will be ending its course on April 19, 2023, which is why fans are eager to know when the upcoming BP will make its way through to the game. So, without any further ado, let's get right into it.
Brawlhalla Season 8 Battle Pass Release Date: When is it coming out
As of now, there is no official information regarding the release date of the Season 8 Battle Pass update for Brawlhalla. However, based on the release pattern followed by the developers, we can make an educated guess on when the upcoming update goes live. The Season 7 Battle Pass for Brawlhalla was released on Jan 23, 2023, whereas the Season 6 update was released in Jun 2022. So, from this, we can expect the upcoming Season 8 Battle Pass update for Brawlhalla to get released sometime in June/July 2023, considering the 5-6 months gap between each update.
Do note that this is just speculation from our side and not any confirmed update, so make sure to take this information with a pinch of salt. We will update this article with more information once we fetch it, so till then, make sure to visit DigiStatement regularly to get all the updates on anything related to gaming.