The action-packed title "Brawl Stars" is very popular with smartphone gamers. Now developer Supercell announces a huge update with new content and functions. The update will be released tomorrow on 13th May, the exact time is still unknown.
Brawl Stars of the "Clash of Clans" makers Supercell inspires young and old with its colourful online battles. Now the developer is following up and announces a comprehensive update for the game. It is already clear that it will mix up the game quite a bit. The main reason: Supercell is introducing the so-called Brawl Pass with the upcoming patch. It marks the start of the first season "Tara's Blazer" full of new challenges and rewards.
How about a sneak peek of the new loading screen! ? #BrawlPass #TarasBazaar pic.twitter.com/C4z1kLdvxr

— Brawl Stars (@BrawlStars) May 11, 2020
Brawl Stars: Brawl Pass in two variants
The Brawl Pass is available in a free and a paid version. Those who leaf out money for it receive an additional brawler with the new rarity level "Chromatic". The Brawl Pass enables players to take part in a number of tasks to unlock special and exclusive bonuses such as boxes, gems and cosmetic upgrades. Supercell has not yet announced a price for the paid pass. The new Brawler Gale is also part of the upcoming update. Supercell describes him as a "rickety old guy" who works as a caretaker in Mr Peas Hotel. His main attack is throwing snowballs, while his superpower is the so-called "gayle wind". With that, he simply blows opponents.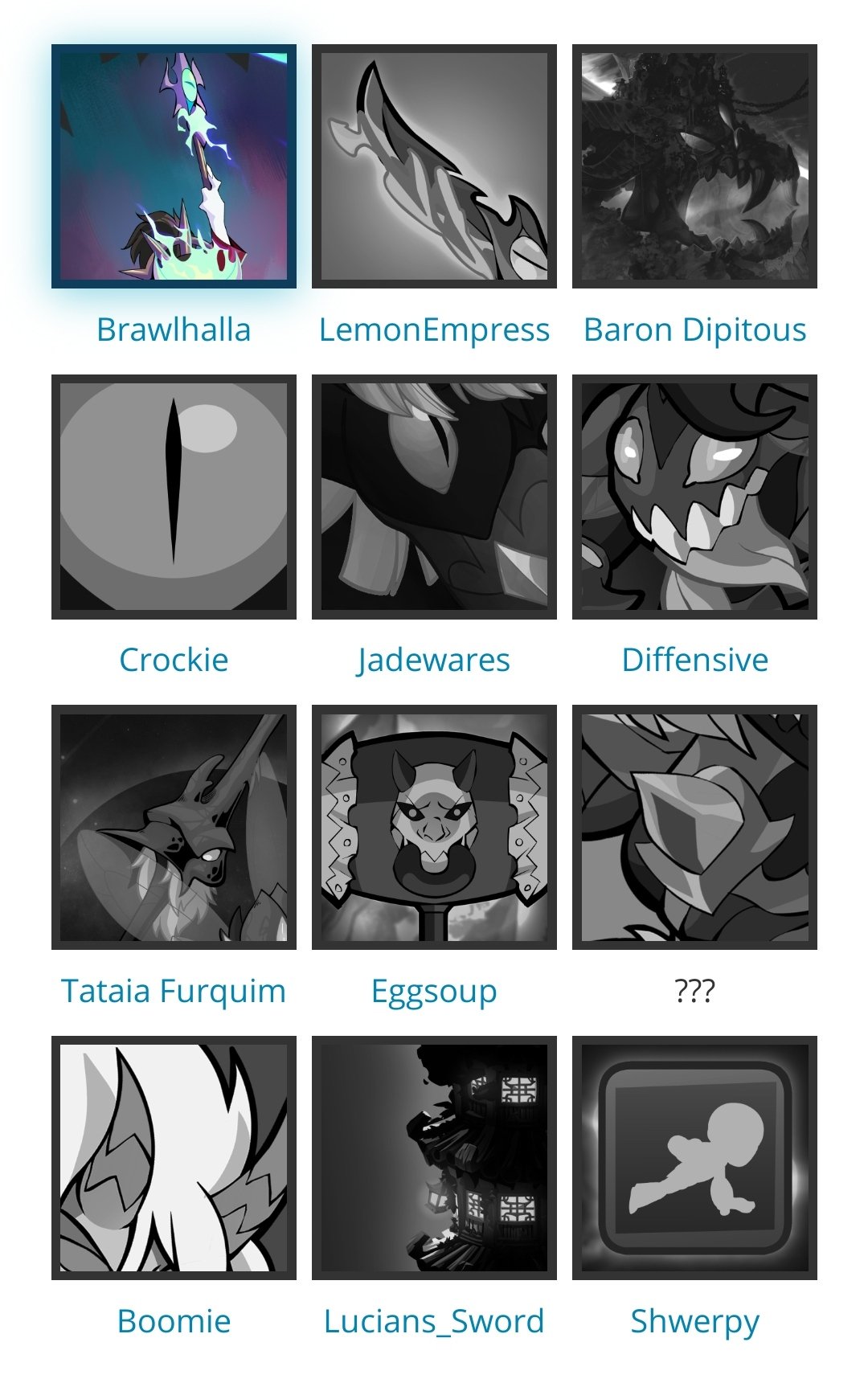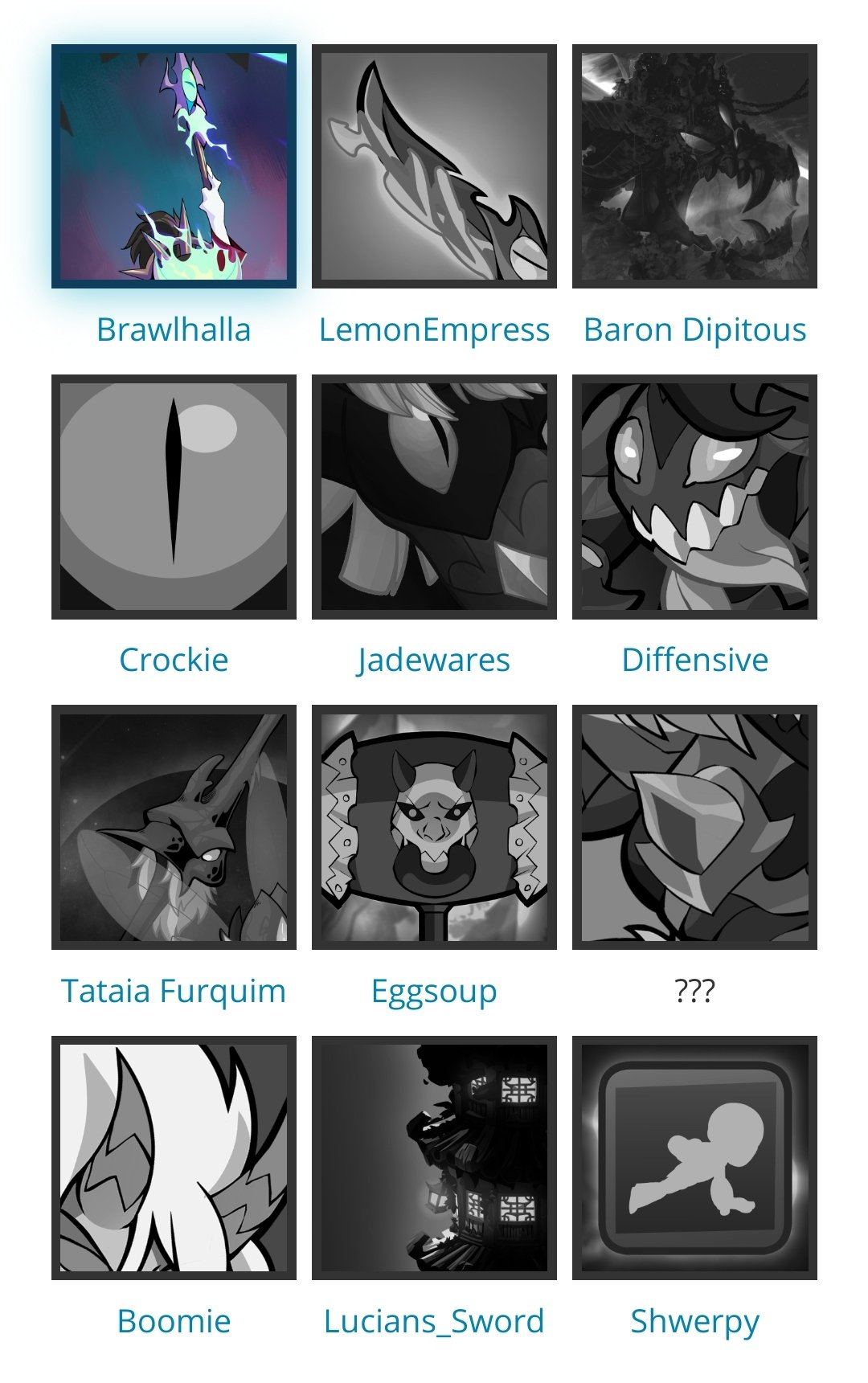 Brawl Stars: New skins, modes and functions
The upcoming patch also gives players access to four new skins called "Rogue Mortis", "Guard Rico", "Tropical Sprout" and "Barbarian King Bull". The latter is free for all players to celebrate Supercell's 10th anniversary. Last but not least, the next patch gives the game minor innovations such as emojis for the chat, revised versions of the game modes "Robo Rumble", "Boss Fight" and "Big Game" as well as a return of the "Hot Zone" mode. It was also slightly adjusted and is available for around three weeks.
A Russian Youtuber leaked the new description of Robo Rumble. The new Robo Rumble will have multiple difficulty levels. "Defend your safe from greedy Robo bandits. Robots will come from all sides, and in ever-increasing numbers. Do your best to defend as long as you can."