In the last chapter of Blue hearts, Nagi barges into Ichijou's class after knowing that he has decoded the message, due to which the teacher gets pissed off. "Making a teacher an enemy isn't good Nagi, especially when you are on the verge of repeating this year", he says. 
Ichijou explains how he figured out(decoded) the message, the location being the courtyard of Mizusawa's middle school. Due to the heavy rain, they are drenched from head to toe. 
Mizusawa goes there after seeing the group message on lime. When she arrives, she sees Nagi pushing lockers to retrieve what was hidden underneath that locker.
Finally, by the cumulative efforts of her friends, they discover a box left by Sachi-san for her. Seeing everyone in joy just because they were ready to help her, observing the ones whom she doubted as friends would go this far to help her, made her eyes well up in tears.
In the next chapter, we will finally find out what Sachi-San left for Misuzawa-san in the box. We believe it'll be some kind of message or a photo of them together showing their bond of friendship.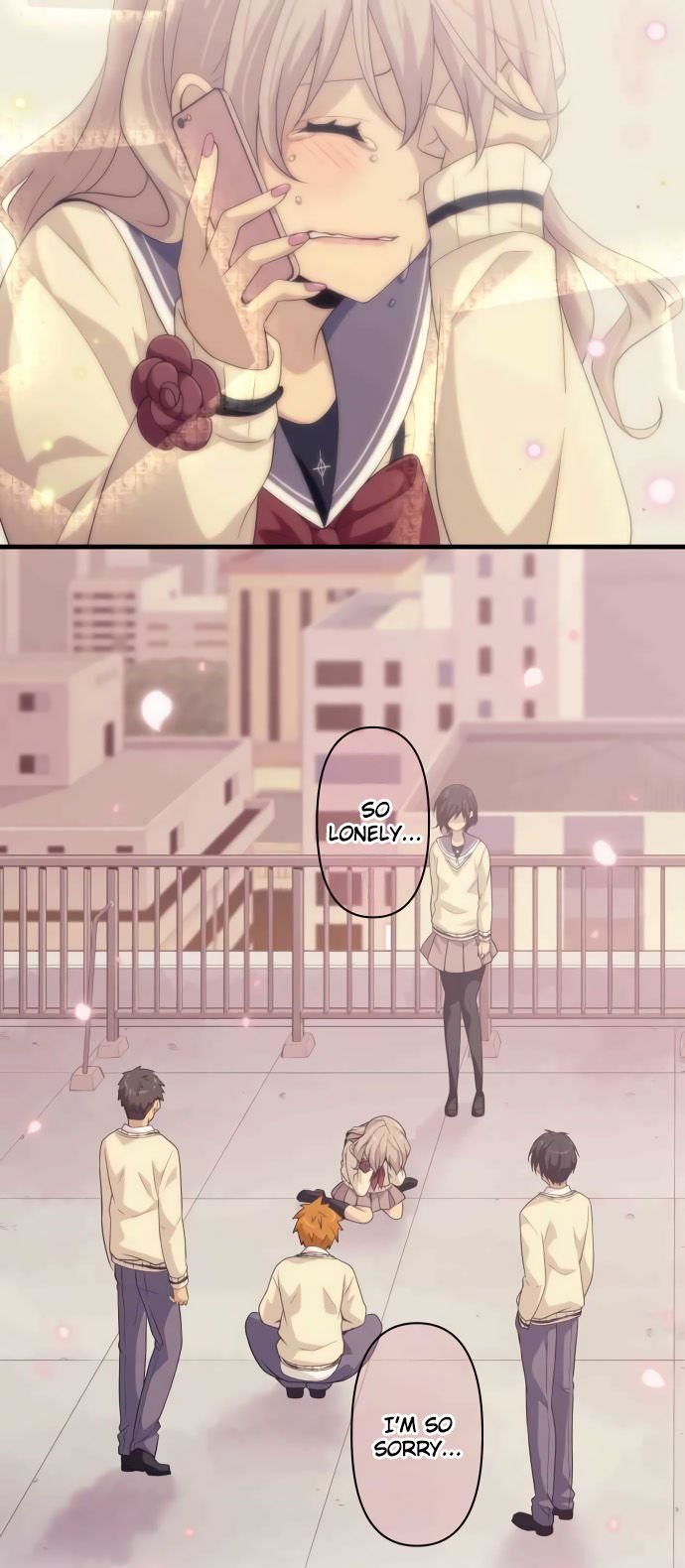 Also, something that will make Mizusawa realize that it's not her fault that Sachi-san had to die. She did whatever she could to support her while everyone treated her cruelly. 
Whatever it will be, it will be enough to help out Misuzawa to come out of her sociophobia. She will be happy once again, able to trust her true friends.
Credit for this article goes to Abhay