Sharkmob has finally launched Bloodhunt, with early access pass holders able to download the game from Steam. If you are into vampires, this is one interesting game to watch out for. Get ready for a Battle Royale amongst vampires, who take it to the streets and rooftops of Prague. You will be getting a range of weapons to help you survive till the end. But many people have been facing high ping and lagging issues while battling it out in Bloodhunt. How to fix these issues? Read this article where we have listed down some effective methods for you.
Bloodhunt: Fix High Ping
Looking at the number of requests received from players, the support team of Bloodhunt has addressed the issue through their website. They focus on how this problem can stem from your internet and internet usage. With this, there are some ways you can fix the High Ping issue in Bloodhunt.
Restarting Router
Sounds very simple, but at times, this has been an effective method to solve the ping issue. Simply switch off your Router for 10-30 seconds (minimum). Disconnect the power cord from the router during the process. After some time, put it back on, and switch on the Router. This can often help in fixing the lag.
Use Ethernet Cable
For a better gaming experience and gaming performance, it is always recommended to go for an ethernet cable and go for wired connections. This is because WiFi connections tend to be slower than wired connections. Along with this, the WiFI signal also gets weaker as it has to pass through walls and other electronic devices.
Come Closer to your WiFi
If it is not feasible for you to have a wired connection, ensure that your system is close to the WiFi router, to catch stronger signals. The closer it is, the signal gets less affected because of external barriers.  Therefore, keep your gaming system closer to your WiFi router.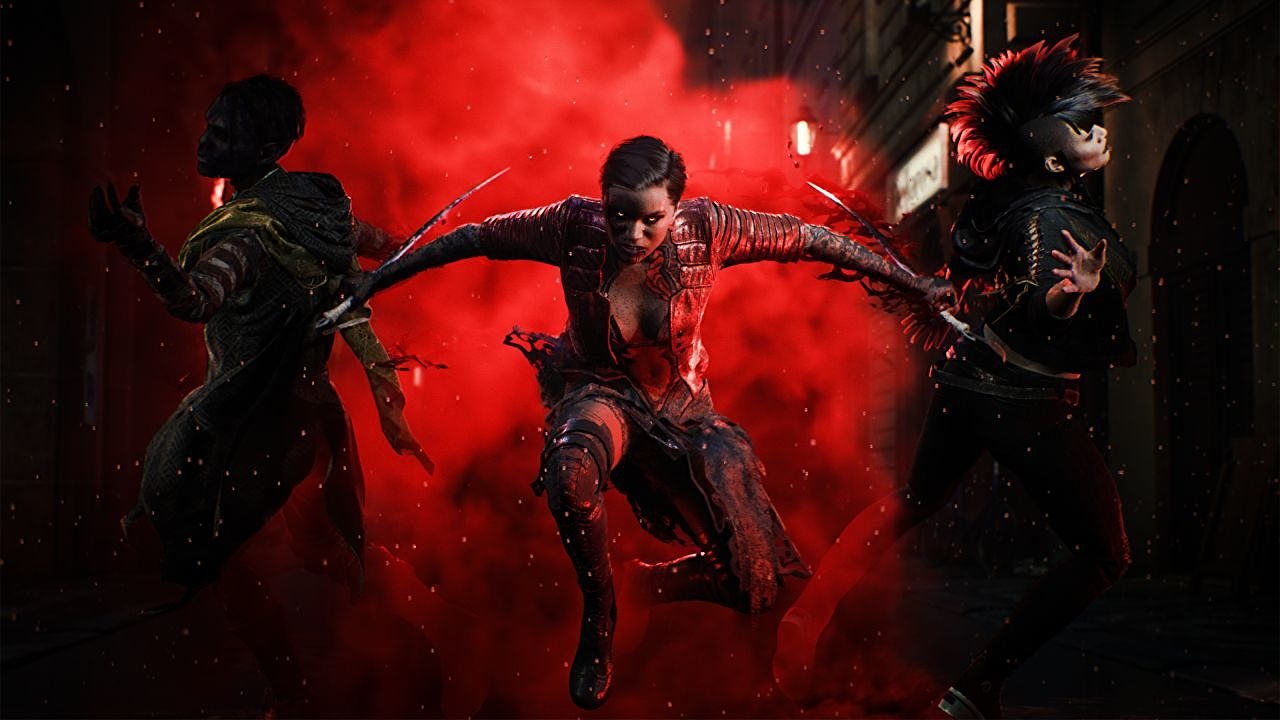 Fix Lagging Issue
Along with this, sometimes more than the router, it can also stem from your system or other external sources. Here's how you can fix the lagging issue.
Close Activities that Consume Bandwidth
Often at times, the amount of data consumed by other running applications can lead to your game going through high ping & latency. Browsers running on your system can often consume a lot of your bandwidth. Therefore, you can close browsers like Edge, Chrome, Firefox, before you start playing Bloodhunt. If you are not able to close the applications, you can end the process from Task Manager. Simply click Shift + Ctrl + Esc to open the Task Manager and you can close the applications from the Process Tab.
Limit Devices Connected to your Internet
Your internet router might be connected to a lot of other devices like TV, mobile phone, and even other PCs. Therefore, restrict the number of devices connect to the router, as more devices mean more amount of bandwidth consumed. Therefore, you can increase your internet speed by reducing the number of devices.
Hope this article was able to help you out. Like this, you can check out more content on PC gaming guides, fixes, updates, and more by clicking here.