Yesterday, Reddit has released the raw scans of Black Clover chapter 262. It seems like our prediction on the previous clover article was right. The next chapter will show a glimpse of Knight Captains' meeting.  Every captain in the clover kingdom will gather to discuss the situation. The next chapter will also display the reaction of every captain after knowing the current situation of Yami and Vengeance. So, who will introduce on the behalf of the Black Bulls and the Golden Dawn?
In this post, we are going to discuss the raw scans which we get from the Reddit. Therefore, if you don't want to get spoiled then it's better to jump on the last paragraph.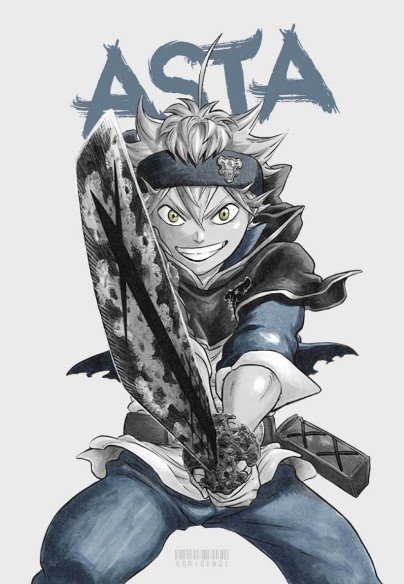 Black Clover Chapter 262 Spoilers –
The first image will be the beginning of the next chapter. It displays the likable conversation between Asta and Nacht. By looking at the images, we can assume that Nacht is notifying him that everything will be fine but first, we have to take care of other things. Also, he may explain his devil power to Asta. In the next chapter, we may see how can Nacht summon a demon on his right shoulder.
The second image reveals the Knights Captains' summit. In this image, we can clearly see the conversation between the captains of every Magic Knight squad in front of the Wizard King. This image also displays that Yuno is going to represent the Golden Dawn.
Check out RAW SCANS here
The third image is tough to predict because it is full of Japanese conversation. This image shows the different expressions of every captain after the full understanding of the situation. Everyone is on rage especially Fuegoleon and Jack. On the other hand, Charlotte and Nozel try to calm down the situation.
The final image will be the best image of the next chapter. It shows the entrance of Nacht with his shadow magic. Everyone seems to be confused after seeing the devilish aura from Nacht. So, this is confirmed that Nacht will represent the Black Bulls along with Asta. It will be awesome to witness the reaction of every captain to see the vice-captain of Black Bulls for the first time.
Black Clover Chapter 262 Release date –
According to the Reddit, the official release of the Black Clover Chapter 262 is on August 30, 2020, at midnight JST. We are likely to get the next chapter in English translation on the very next day of the release. It means you have to wait for 2-3 days to get the official release.
Where to Read Latest Black Clover Chapter –
Black clover English manga is translated by Viz Media, so officially you can read the latest chapter of the Black Clover Manga online as soon as they are translated and released on Viz Media. You can also read Black Clover manga on Mangaplus Shueisha's official website
---
Credits: Abhidept Singh