Riot Games teased a game called "Project A" back in October 2019. After quite some time, the game was finally released as Valorant in June 2020. It gave a unique twist to Counter-Strike's 5v5 action with the addition of Agents with unique abilities.
The game took the world by storm with its fast-paced, action-packed gameplay. Teamwork is a big part of Valorant, and it's very clear that the game has been heavily influenced by Counter-Strike. Fps fans are still in awe of the game. They have forever been looking for ways to boost their fps and we're here to provide them with details regarding the same. Today, we've assembled different ways to boost your fps in Valorant. So without further ado, let's get to it.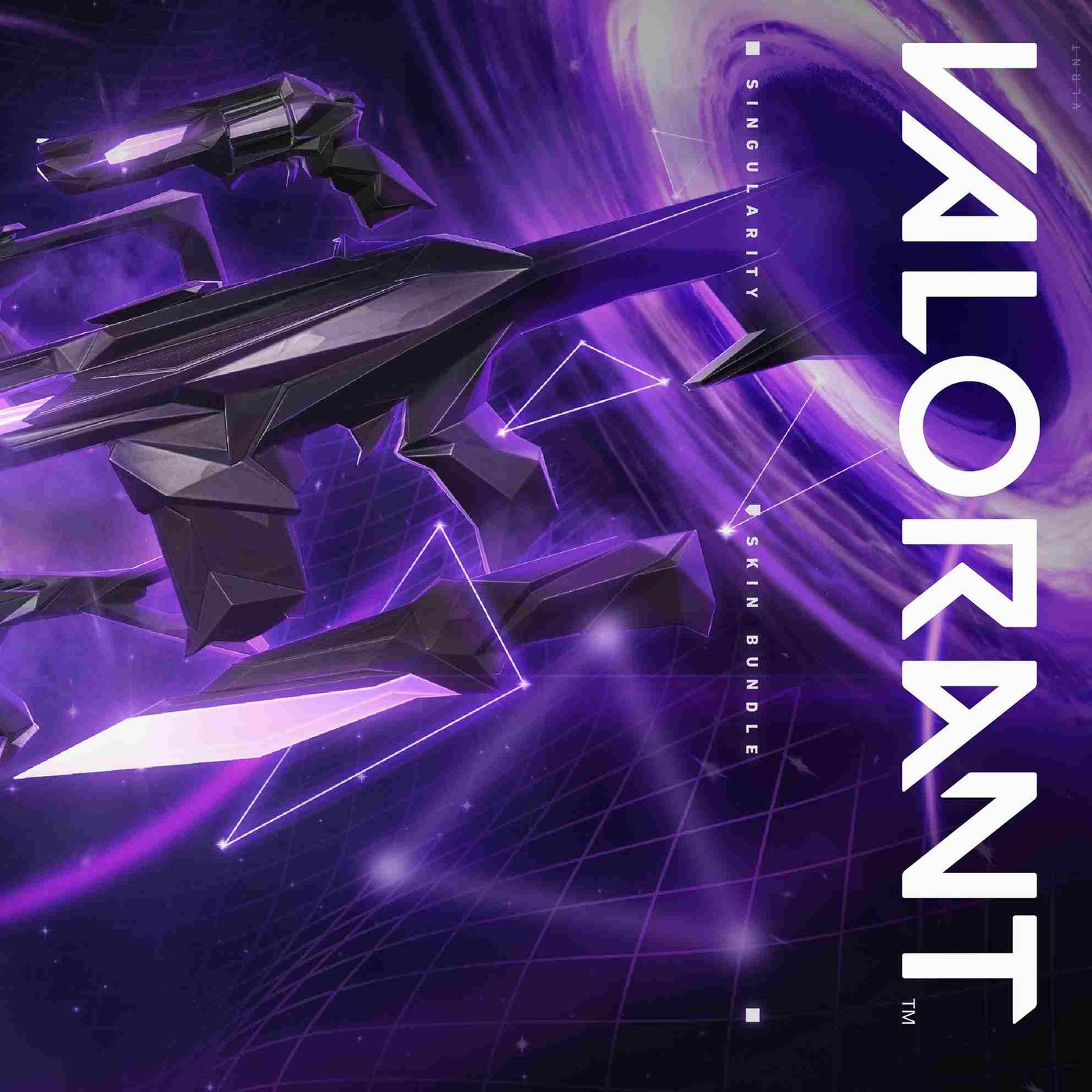 Best Valorant settings for high FPS & no input lag
The first step is to make sure that your GPU is doing what it's supposed to. So, we'll start by helping you update your GPU drivers.
Update your GPU drivers
One of the most common ways to boost fps is by updating your GPU drivers. So, your first step should be to make sure all your drivers are up-to-date. Visit your hardware manufacturer's official website and download the latest GPU drivers.
Tweaking In-game settings
Without beating around the bush, let's get straight to it and tweak some in-game settings.
Follow the steps for your fps boost:
Set your display mode to Fullscreen
Make sure the game's resolution and your monitor's native resolution are the same.
Turn off V-sync
Adjust material quality to low for the most fps
Put texture quality to low
Set detail quality to low
UI quality doesn't make a lot of difference in the fps department and is up to personal preference
Turn off Vignette
Put Anti-aliasing to 2X for better quality
Turn off "improve clarity"
Set the rest of the settings after "improve quality" to either low or off.
Now you should be able to gain a considerable amount of fps if you've adjusted all your settings to match our guide.
Conclusion
Another thing you'll want to do is to set your monitor's refresh rate to max settings. This will help you get smoother animations and lower your reaction time. This is all we have on our list for the best Valorant settings in 2022. If you've followed along, you should have gained a considerable amount of fps. So, go out there and dominate the competition. Visit Digistatement for more information on Valorant settings. We hope this article was informative to you.