Dota 2 came out almost a decade ago in July 2013. Valve gave a unique twist to this game, which is now considered one of the best 5v5 MOBA games to ever come out. Due to the competitive nature of the game, the players are always looking for ways to gain an advantage over the competition.
Increasing FPS is a great way to gain an advantage over the competition. But, Dota 2's settings menu is extremely confusing for the average player. And sometimes changing the settings is not enough to gain an fps boost. So, today we've come to you with a list of ways to increase your fps and gain an advantage. Let's get straight into it.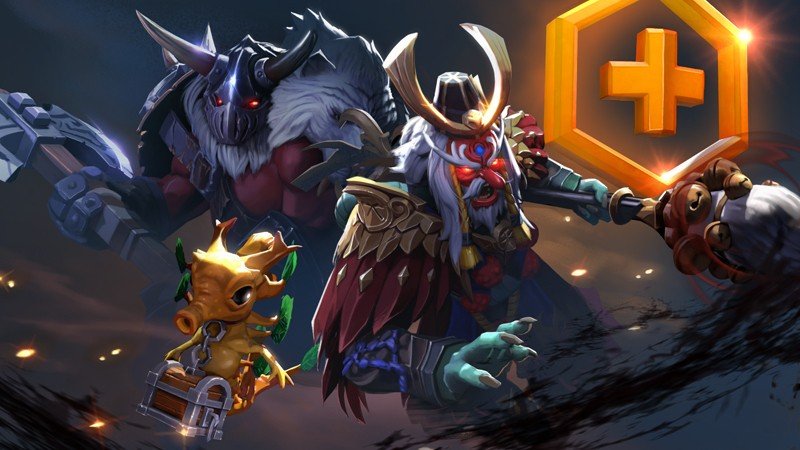 Best Dota 2 Settings for high FPS & no input lag
Before we fire up the game and start tweaking the settings we'll optimize your system.
System optimization
The first thing you'll do is make sure that your laptop is set to High-Performance mode or if you have a PC you will set it to Ultimate performance mode.
For a Laptop:
Go into your battery settings and adjust the slider towards the better-performance side.
For a PC:
Open up your settings
Go to System settings
Find Power and Sleep
Click on Additional power settings and look for related power settings
Here you can edit your performance plans
Look for the Ultimate Performance power plan and select it.
Now, your system is properly optimized for giving you that sweet fps boost. We will now be moving on to the in-game settings.
Dota 2's settings
You are now operating an optimized system. We can move on to actually optimize the game settings for more FPS. To do so, just follow along:
Launch Dota 2 through steam.
Go to the settings menu
Click on Video
Now make sure that the game is running in fullscreen mode
Set your game's resolution to match your monitor's native resolution for the best results.
Rendering mode can be DX11 or DX9 depending on the capability of your hardware. If you have a newer system, just opt for DX11
Now, in Advanced Settings turn texture quality to Low. If you're having clarity issues at low, just adjust according to your taste
Set Effects Quality to Low
Trade your Shadow Quality for a massive fps boost and set it to "Off"
Set your Render Quality to 100% for better visibility
Adjust the maximum fps allowed to the refresh rate of your monitor.
Click on apply
If you've followed our guide, you have now gained a considerable amount of FPS.
Conclusion
Now, you have more fps than you came in here with. Visit Digistatement for more Dota 2 news and settings. Thank you for reading. We hope this article was helpful to you.