CRICKET! Also known as the gentleman's game, has quite a big fanbase or should I say Cult-Following.
Today we are going to explore the best cricket games that are available on the following platforms : Windows, Microsoft's Xbox X|S and Sony's PlayStation 5.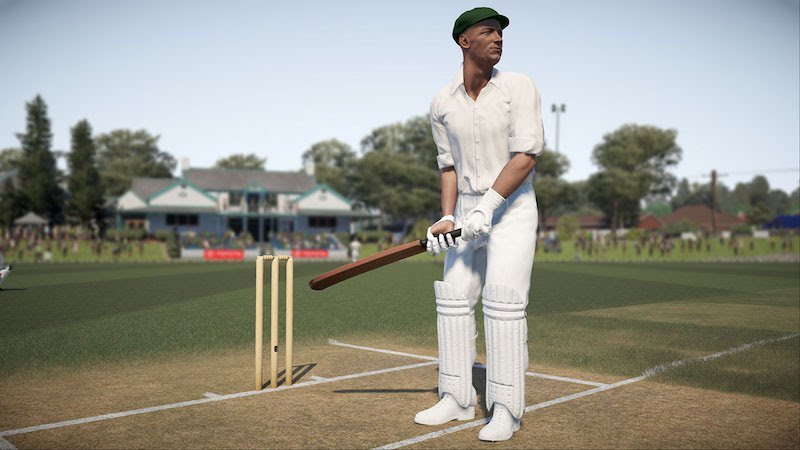 1) DON BRADMAN CRICKET 17 (PlayStation 4, Microsoft Windows, Xbox One):
Released in 2017, this is a direct sequel to popular game,  Don Bradman Cricket 14.
One of the biggest highlight of this game is the extremely advanced level of bowling techniques. You can bowl everything ranging from an in-swinging yorker to a flighted doosra.
Whether you are a pace bowler or spinner, Don Bradman 17 has something for you. Pace bowlers can customize and precisely control their length, pace, pitch and swing. For Spinners the game offers to customize the turn, bounce, flight of the ball as well as the strength required to throw the ball. 
2)

ASHES CRICKET 17

  (PlayStation 4, Microsoft Windows, Xbox One) :

The successor to Don Bradman Cricket. This is the first game in the series to support real player licences. Both Men and Women national teams for England and Australia are fully licensed in this game.

A rather hit and miss feature is the player animation's department. You may appreciate the efforts put in by the Studio, Big Ant, but it ultimately falls short. For example they beautifully recreated the Steven Smith bowling animation, which is similar to his real life bowling action, but not every player gets the same level of realistic animation effect.

I should also mention that the game studio has hired hired actual cricket commentators like Mel Jones and Michael Slater to enhance the gameplay experience.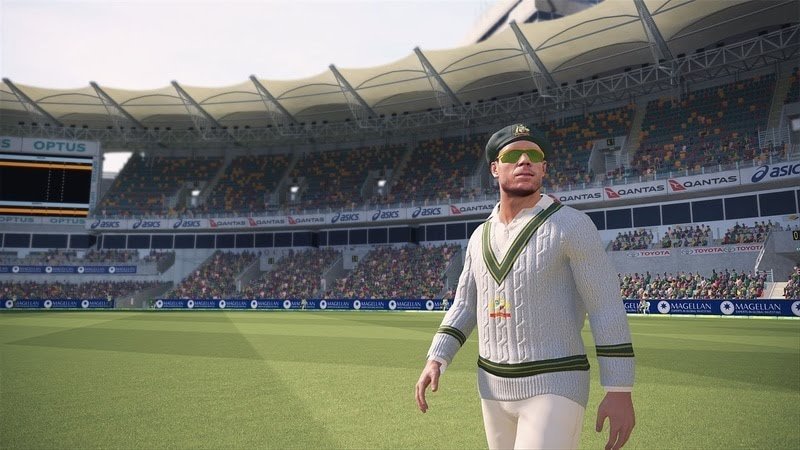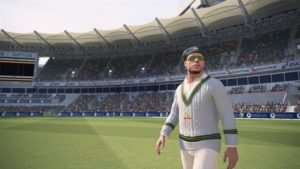 3) CRICKET 19 (PlayStation 5, PlayStation 4, Xbox One, Microsoft Windows, Nintendo Switch) :
This is a direct sequel to Ashes Cricket 17.  In Cricket 19 , a better AI has been used .
The AI will try to understand your weaknesses and try to target you with a difficult bowling strategy. Same goes for batting here, the AI will try to grasp your fielding capabilities, and then target the gaps in your fielding plan.
After receiving feedback from a lots of gamers, the developers have improved the career mode within the game.
Welcome to the weekend! What's on your gaming agenda? In case you missed the exciting news from @XboxANZ, Cricket 19 is now on xCloud in supported regions… so you can enjoy all the cricket action on your Android (and eventually iPhone!) 🙂

Have a great weekend everyone! pic.twitter.com/G3iNmj4ptP

— Big Ant Studios (@BigAntStudios) December 11, 2020
Now you might wonder why there are so few cricket games compared to football. The reason is quite simple. The football video games market has a higher sales value than that of Cricket.