The in-game bugs are pretty common when it comes to online games, especially in MMORPG games as huge traffic and server overload break things in the process. Black Desert Online (bdo) is one of the most played MMORPGs that offers a lot of action-packed gameplay and in-depth RPG mechanics like cooking, crafting, combat, etc. It has a lot of quests that will engage you with countless hours of playthrough and reward players for all the effort that they put through.
Lately, there are in-game bugs in black desert online that are rendering certain core function of the game useless like not enough resource bug that prevents you from crafting items. Is there a fix? Continue reading the article to know more about bdo and how to fix the not enough resources bug in the game.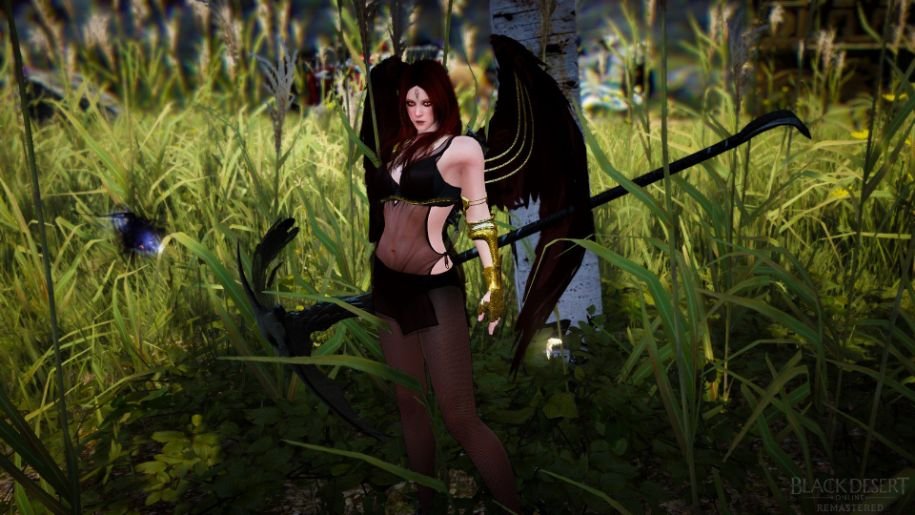 About the game
Made by the Korean studio, Pearl Abyss, Black Desert Online was in development for five years and it turned out one of the finest MMORPG games that every fan of the genre can get into. Since 2015, it has been received well among fans and critics for beautiful graphics, in-depth RPG elements, and lots of content and expansion that further polished certain aspects of the game and made it entertaining. The game received a total score of 73 on Metacritic and was mostly positive. However, many people complained that the game felt too repetitive and players had to grind a lot. The in-game economy and technical issues also added a lot of frustration to players due to the cluttery interface, poor optimization, and translation mistakes between Korean and English. Still, that didn't stop fans from playing it and most of them enjoyed playing the game, and still to this day grows stronger.
How to fix not enough resources in storage fix in bdo?
After carefully looking into the issue and what seems to be causing it in various forums and we managed to find one method that'll let you fix the not enough resources in storage. The Reddit user by the name of staxofstix discovered this method. All you have to do is send your worker to any node/workshop that is connected to the city, however, the materials required for the worker to do his job have to be stored in his city. You can also try out another alternative method posted by the Steam user adoveea here.
We hope that you enjoyed reading this article, stay tuned for more updates at Digistatement.