Battlefield 2042 is the brand new arrival in the Battlefield video game series. Developed by Dice and published by Electronic Arts, Battlefield 2042 is the first-person shooter video game that sets the theme of futuristic combat in the Battlefield. But, instead of winning the hearts of the Battlefield franchise fans, this game did the exact opposite.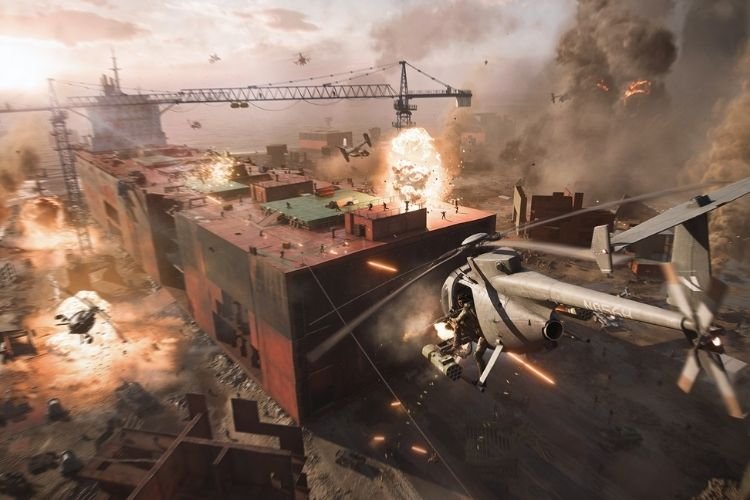 Battlefield 2042 is one of the most criticized games of the year 2021. While developing the game with futuristic features, the developers might have forgotten to add the realistic military theme to 2042. Not only bad optimization, but some unusual issues are also a major reason behind this criticism.
But, not every time, the issue that is being faced by players while playing the game are caused because of development. Some issues or errors also get triggered at the players' end. In this article, we are going to discuss another such issue. The issue we are talking about is not a particular issue but a category under which many issues can occur. It is DirectX Function Errors. If you are also facing any error related to this, then continue reading this article till the end to see how to fix it.
Fix: Battlefield 2042 DirectX Function Errors
Follow these steps to fix the BF 2042 Direct X Function Errors: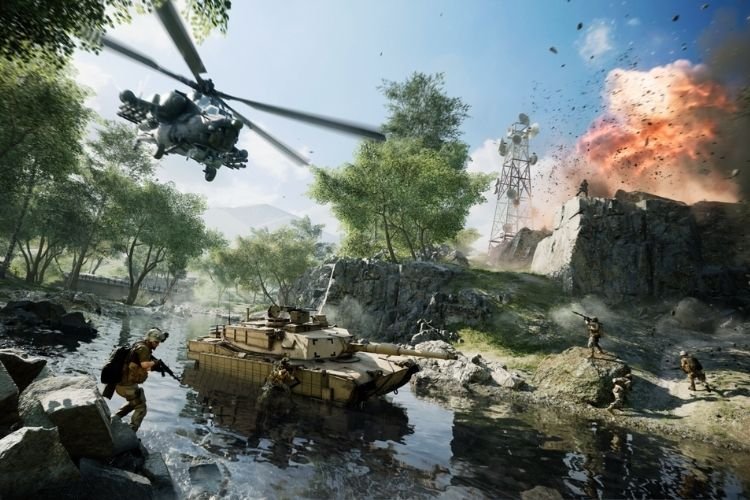 Disable Future Frame Rendering

: To do this, Launch the Game > Click on the Accessibility option from the main menu or press the "O" key on your Keyboard. Under the Display Category, scroll down in the Video Settings to find 

Future Frame Rendering. 

Turn it off and see if it fixes the issue for you.

Update Windows/ GPU to the latest version

: To Update windows to the latest version, type "Check for Updates" in the Windows Search bar and click it to see the available updates. To update your GPU version, you can go to the links of the particular driver you are using:

Move the game to C Drive

: If you have installed BF 2042 to a separate drive, then make sure that you install it on the C Drive.

Upgrade to Windows 11: 

If you are unable to resolve this error till now, then it is recommended to wait for the official fix. For the last try, you can update your PC to Windows 11
So, any of the above steps can help you resolve your error. If you found this article helpful, share it with your friends.