Battlegrounds Mobile India a.k.a BGMI is one of the most popular mobile games in India. The game was previously known as PUBG Mobile India. It is an online multiplayer battle royale game. The game comes from the developer studio and publisher Krafton. Likewise, BGMI is a fork of PUBG Mobile exclusively for Indian users. The game is available on mobile platforms both Android devices and also on iOS devices. This article is a fixing guide on Battle Grounds Mobile India (BGMI) not working, launching, loading, and starting in 2022.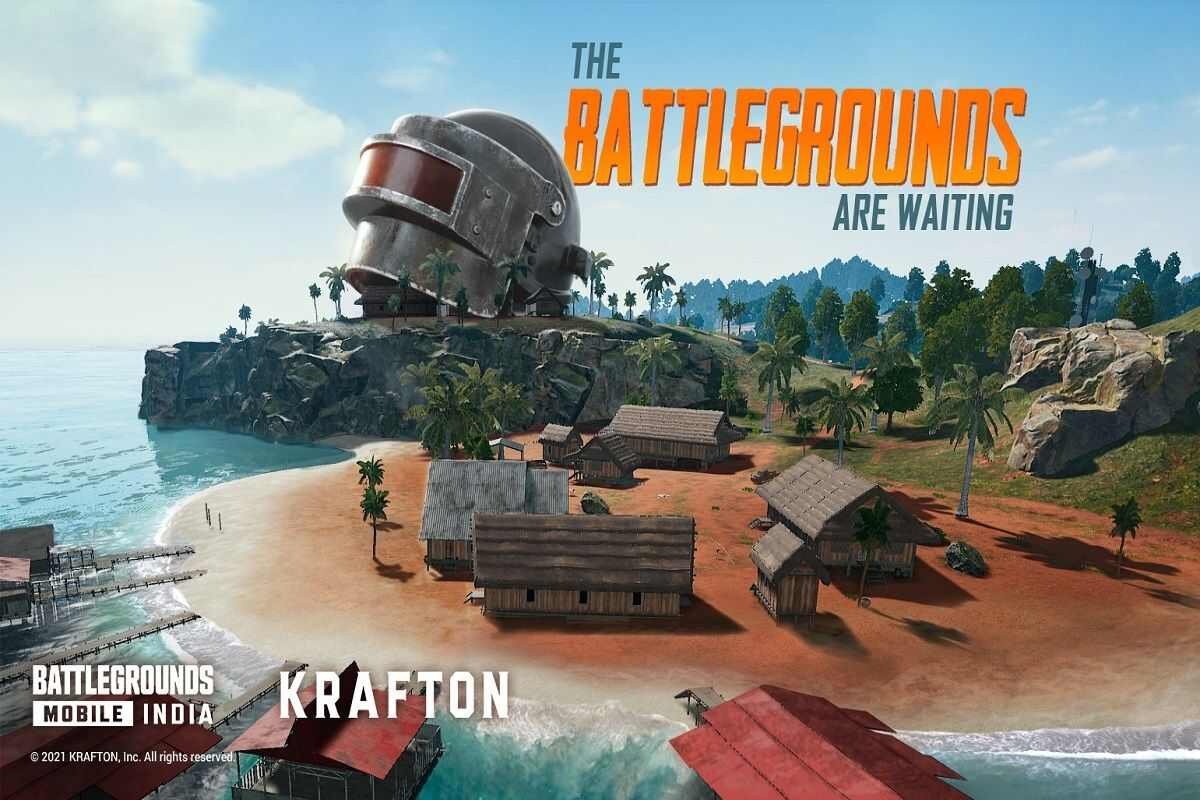 How To Fix Battle Grounds Mobile India (BGMI) not working, launching, loading, and starting in 2022
Download And Install Available Updates For BGMI
Updates usually bring about bug fixes and patches to the game. Thus, not loading problems with the game may be due to bugs. Therefore, go to the Google Play Store or App Store and download any available updates. Keeping the app to the latest version available is your safest bet to fix problems with the game.
Meet The Game's Minimum Requirements
The game's issues may be due to not meeting system requirements. Therefore, make sure your device is compatible with the minimum system and RAM requirements.
Force Stop BGMI and Relaunch
Performing a force stop of the app can help fix the game's not loading issues.
On iPhones, you can press the Home button twice. Likewise, you can swipe up to quit BGMI from all the running apps that appear.

While on Androids, go to your phone's settings >> tap on the Apps and Notification option >> find BGMI app >> then hit the Force Stop option.
Reboot Your Device
Rebooting your device can fix problems with the game. Thus, launching BGMI after a clean boot can fix loading issues. Rebooting kills any background running apps that are a potential source of the problem. Therefore, you can shut down your phone and boot it up before launching BGMI.
Give Necessary Phone Permissions for BGMI
Loading issues in BGMI are sometimes due to a lack of necessary permissions. Therefore, you must give the necessary phone permissions to BGMI. Permissions include Storage permissions, Network Permissions, Location Permissions, etc.
Make Sure Your Device Has Sufficient Storage Space
Lack of storage is sometimes the cause of game loading issues. Therefore, always make sure your phone has sufficient space for BGMI. You need to have enough phone storage space for running BGMI without issues. In order to check storage usage, go to Settings >> Storage and ensure your device has at least 2.5 GB free space.
Repair The Game
You can click the Repair Button on the right side of the Login screen in BGMI. This can fix the game's loading issues.
Reinstall The Game
If all else fails, you can ultimately perform a clean reinstall to the loading issues. You can uninstall the BGMI app and reinstall the latest version available in the Google Play Store or App Store