Friday Night Funkin' has taken the gaming world by storm with its simple gameplay mechanism and interesting art style. The game increased in popularity and soon found its way into Roblox, which quickly led to scripts being independently developed for the game. Here's how you can find the Autoplayer script:
Friday Night Funkin'
Friday Night Funkin' is a staple on several YouTube gaming channels. Players have praised its simple game mechanics accompanied by a very engaging music score. For the uninitiated, the DDR-esque game incorporates Arrow keys which need to be matched with the prompts on the screen. The prompts are on sync with the background score, and we see the characters battling it out with a progress meter in the bottom, which moves both ways as you either match your keys on time or fail to do so.
For latest developments on Friday Night Funkin, you can check the article below.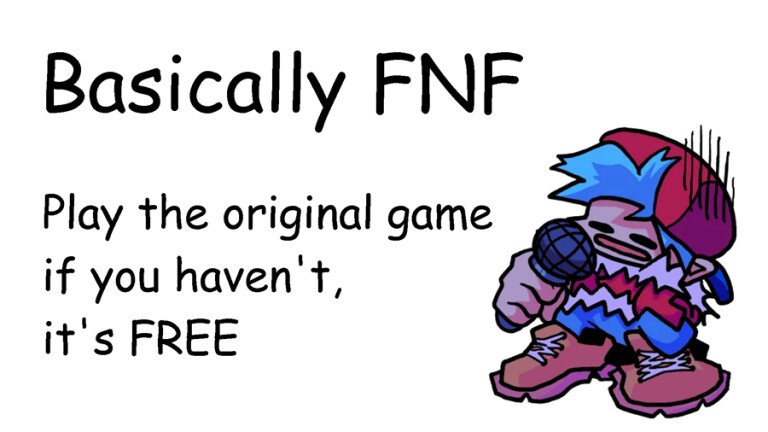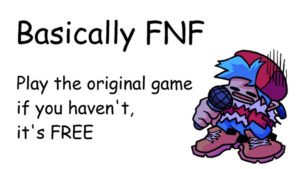 Basically FNF Roblox
Basically FNF Roblox is the Roblox version of the popular 2D flash game, Friday Night Funkin'. The game takes the core game, incorporating into it the free world feature of Roblox and its unique character design. As it goes with many open-source Roblox games, Basically FNF has seen the development for scripts and various other features to aid the players in character personalization, autoplay, key bind, etc.
In this article, we'll see how to go about enabling an Autoplayer script.
What's an Autoplayer?
An Autoplayer, as the name suggests, enables the user to play the game without lifting a finger. In this case, the Autoplayer matches the arrow keys to the prompts on its own. This allows the music to go on in a flow without obstruction and saves the player from Carpal Tunnel Syndrome(overuse of fingers while using computers causing numbness). While CTS is an exaggeration, an Autoplayer is still a good addition to your Basically FNF Roblox experience.
To access the Autoplayer script, follow this link.
You will need an executor to help you with the script, which can be found on this link.
YouTuber Fritzi released a video showcasing the function of the Autoplayer script