After killing off Mr. Peanut in a viral ad campaign launched on Jan. 22, Planters have revived their monocle-wearing mascot as Baby Nut in an ad displayed during the Super Bowl. Now, it is the cutest baby on the Internet & getting viral.
Hello world, 🥜 I'm happy to be back! I can't believe everyone came together for little old me! #BabyNut pic.twitter.com/BdxsBftvrz@MrPeanut #SBLIV #SB54 #advertising #SuperBowlLIV #SuperBowl

— Vegas BiLL (@VegasBiLL) February 3, 2020
Similar to Baba Yoda, Baby Sonic – Baby Nut has taken Twitterati by storm & it is the new sensation on the micro blogging platform. People are loving this new mascot & can't stop talking about it.
https://twitter.com/azerihound/status/1224139417704652807?s=19
#babynut. Simply nutiful https://t.co/8T6MmUzAts

— G A (@vol_in_ar) February 3, 2020
#babynut all day

— Will (@RealWillKelly) February 3, 2020
Also, check out cute images & videos Baby Nut down below.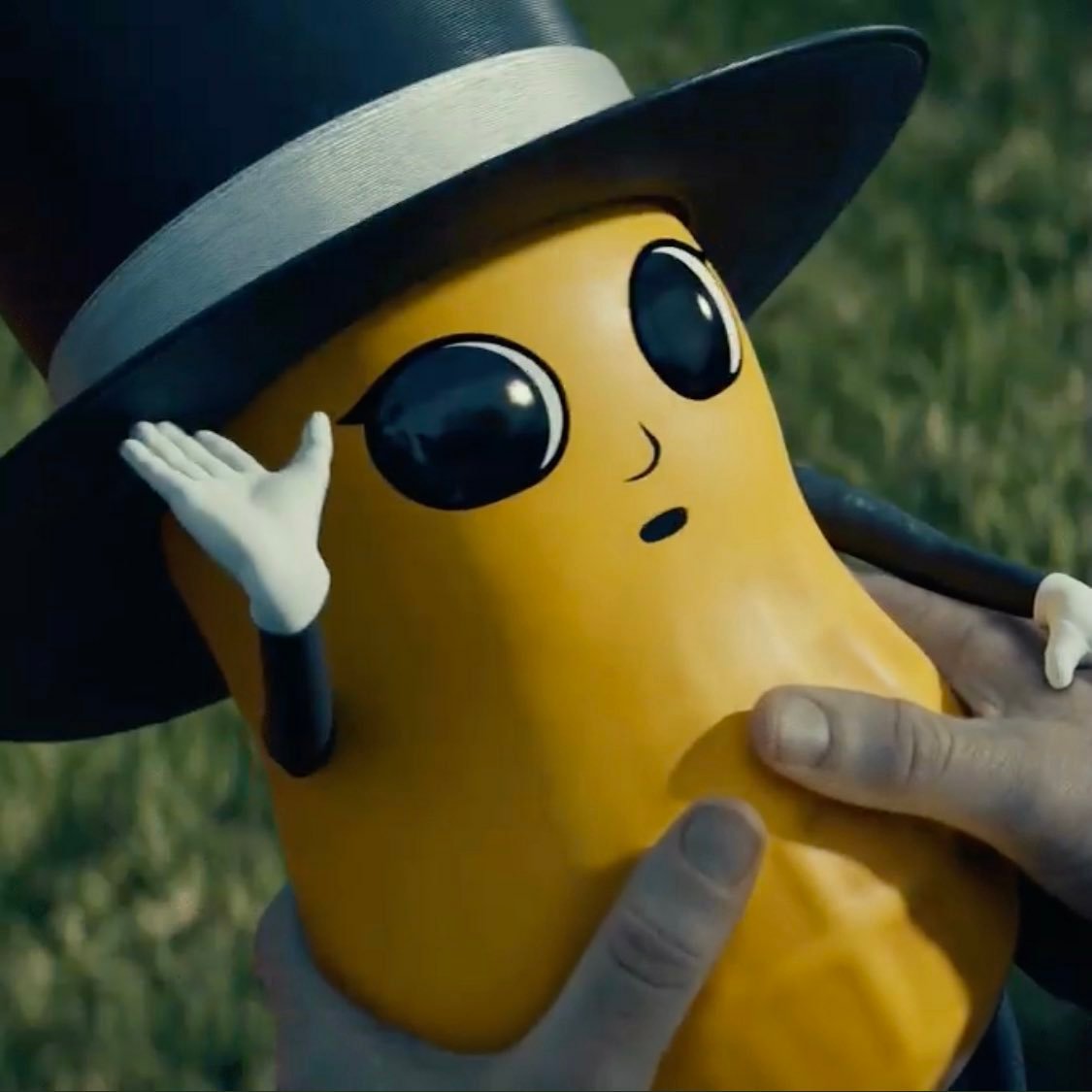 https://twitter.com/dmeza_69/status/1224139152783921153?s=09