Axie Infinity is a new and popular NFT-based online video game. The game comes from the Vietnamese developer studio, Sky Mavis. Likewise, the game is one of the most popular crypto-earning games in Vietnam. The game uses Ethereum cryptocurrency AXS (Axie Infinity Shards) and SLP (Smooth Love Potion) for its assets. Axie Infinity is also currently the most expensive NFT collection. Players can get the game on mobile, macOS, or on Windows PC. This article is a guide on how to fix Axie Infinity Energy not refreshing.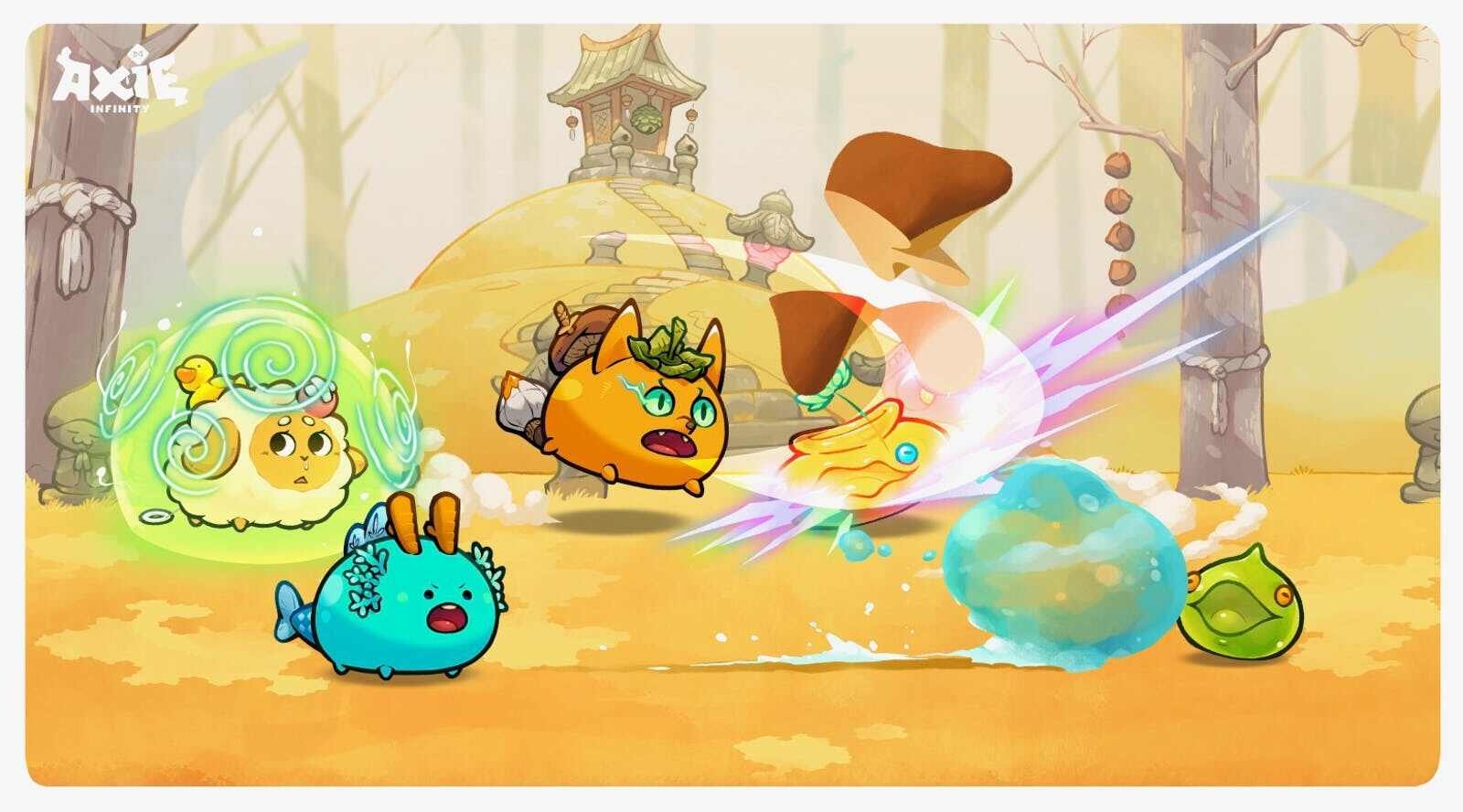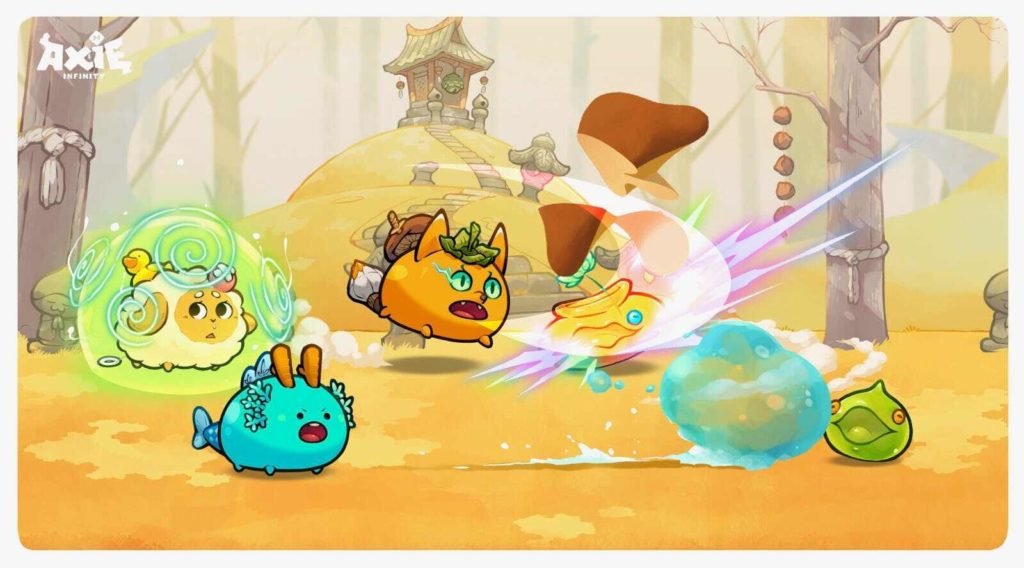 Axie Infinity: Energy Not Working and Not Refreshing
There is currently a very common issue in Axie Infinity. The issue occurs in the form of the energy not refreshing. Likewise, the issue is a very common occurrence for new accounts. Consequently, the issue can become a major annoyance for players. The energy not refreshing is a visual bug in the game. You can fix this issue by playing one game in Arena or any ruin in Adventure.
Coming to the main topic of this article, many players are looking for a fix to solve the issue. This energy not refreshing issue is an annoying issue and needs a fix. Follow the steps below to fix the energy not refreshing issue.
Steps to Fix Energy Not Refreshing Issue
Firstly, you can try resyncing your Axie Infinity app. This can sometimes resolve the issue with ease.

Otherwise, if the issue persists and the energy still does not refresh. You try the following steps:

You can try and log out from your Axie Marketplace using a web browser.

Next up, you can also go to the Axie Infinity settings on your mobile and log out (Logout from the settings).

You can change your login process to Axie Infinity Marketplace. Likewise, you can do this by using Ronin to log in to the Axie Infinity Marketplace.

Also, you can generate a new QR Code from Mavis Hub.

You can also go to the Axie Infinity app settings and clean up. Likewise, in the settings, you can Clear Cache and Clear Data on your Axie Infinity Application.

Finally, you can log in to your Axie Infinity account and do a scan of a new QR code.