AT&T, the company that offers local and long-distance phone service, broadband internet and mobile phone services to individuals and businesses are currently facing an outage at many locations. Many users are unable to access the internet properly.
The issue is widespread & has affected many users. They have taken the route of Twitter to express ongoing issues & outages. Have a look at a few complaints down below.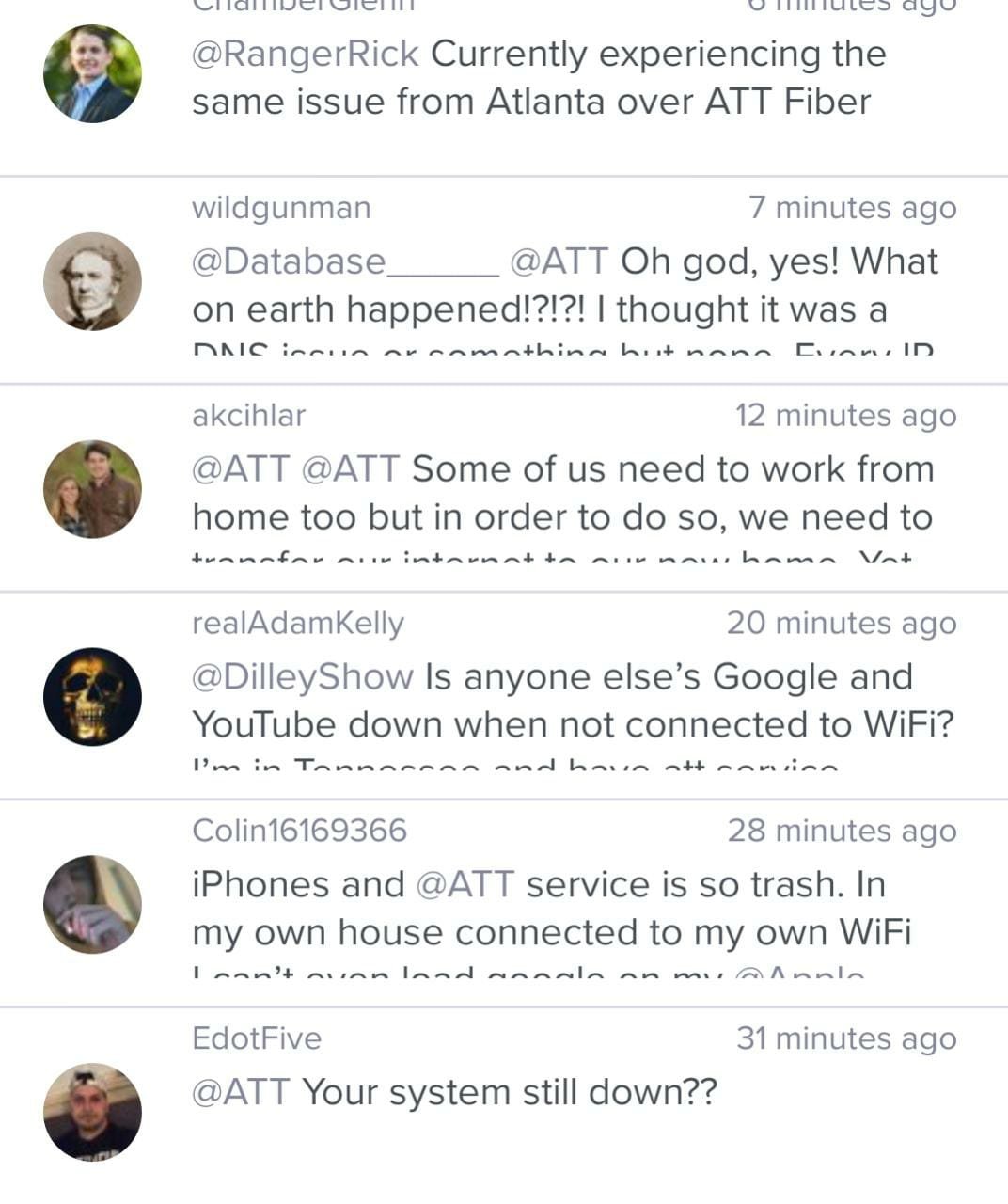 Rest assured, we're keeping a close eye on all related developments, and will update the story with relevant info as and when we come across any. So in case, you're encountering the issues discussed here, stay tuned for updates.
Let us know in the comments section if you are also facing a similar issue.