The open-world survival experience that ARK Survival Evolved has been providing has won the hearts of gamers. The game makes you dive deep into the world of ARK, filled with the beauties and dangers of the wild. As you venture into the different terrains of the game, you will come across a variety of interesting creatures in terms of looks, behaviors, abilities, and so on. One such creature is known as Pelagornis, and a lot of players have shown interest in taming it quite recently. But the issue is that this creature is a rare find. This makes the process of taming much more difficult. But with the powers of the command console, one could easily get their hands on a Pelagornis using its spawn command.
There are a lot of things to love about ARK Survival Evolved. If you are an ARK player, you know that it features countless elements of fun and excitement. Open-world survival is made interesting by introducing prehistoric life into the game. Nothing can beat the game's multiplayer mode, which enables you to explore the world of ARK with random players. Now, ARK players know how difficult it is to tame a creature, especially a shy/rare one like the Pelagornis. The creature has abilities like flying and swimming, making it a perfect means of travel. However, players must cross the hard phase of locating and capturing it to tame it. But by using the creature's spawn command, a lot of effort is eliminated. Read along and find out how to spawn a Pelagornis using its spawn command in Ark Survival Evolved.
ARK Survival Evolved Pelagornis Spawn Command & More Details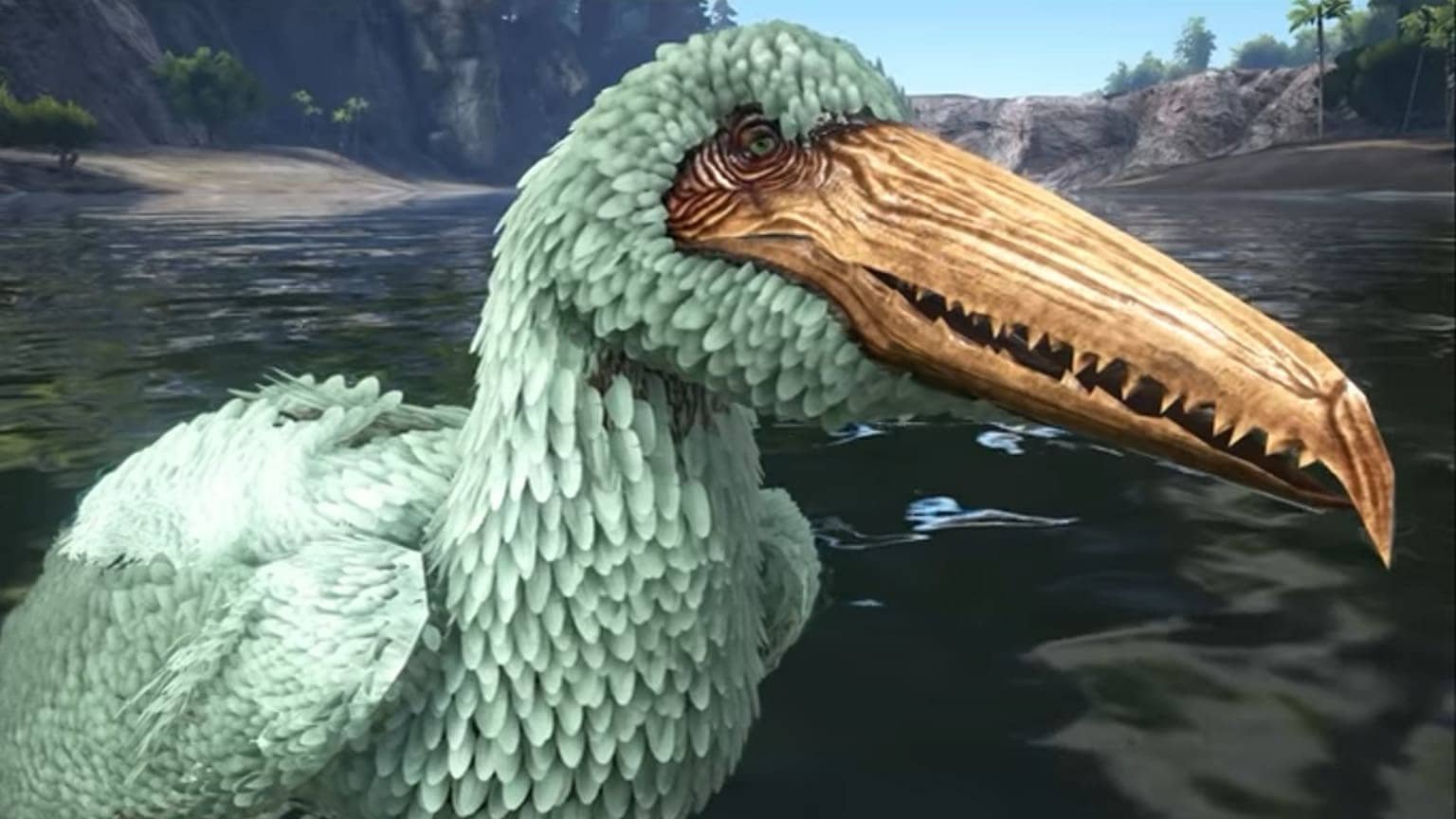 Pelagornis cannot be considered an alpha creature in the world of ARK. But it is indeed an excellent choice for traveling from one place to another. The creature can surface swim, which is restricted to only a few creatures in ARK. Pelagornis is well-known for catching fish while surface swimming. It is a creature with good stamina as well. Players will have a lot of fun if they manage to tame one of these. So now, to spawn a Pelagornis, you must open the admin console first. To do so, press the following button configuration:
PC Players– Tab
PlayStation Players– L1+R1+Square+Triangle
Xbox Players– LB+RB+X+Y
Now, type in "admincheat Summon Pela_Character_BP_C" in the admin console chat box. A Pelagornis will be spawned upon entering the given code. If that didn't work, you can try this command as well:
admincheat SpawnDino "Blueprint'/Game/PrimalEarth/Dinos/Pelagornis/Pela_Character_BP.Pela_Character_BP'" 500 0 0 100
The given command will spawn a level 100 Pelagornis at your location. Well, this is how you can get your own Pelagornis using the command console in Ark Survival Evolved. Spawn commands prove to be very useful, especially when taming creatures that require a lot of effort. Anyway, we hope you find this guide informative. For more content like this, make sure to follow DigiStatement.