Ark: Survival Evolved is finally closing its official servers in August 2023. That same month, Studio Wildcard will be releasing the Unreal Engine 5 remaster of their debut title for fans. It's been quite a journey for the Ark: Survival Evolved community, but the journey isn't over as Ark 2 is scheduled for release next year, sometime in 2024. Mobile players will also most likely see no more active development on the port. Coming to the topic of Ark: Survival Mobile, players have recently reported problems regarding restoring purchases.
Ark: Survival Evolved Mobile was launched in 2018 for Android and iOS devices only. Compared to the PC version of the game, it lacks a lot of content and updates. However, it's still a great game that offers you a glimpse into what Ark: Survival Evolved is like. Plus, there are features like "God Console" that are mobile-exclusive. Now, this "restore purchase not working" issue is not something players want to encounter since the "God console" is also affected by it. So, how do you solve this problem? Let's find out!!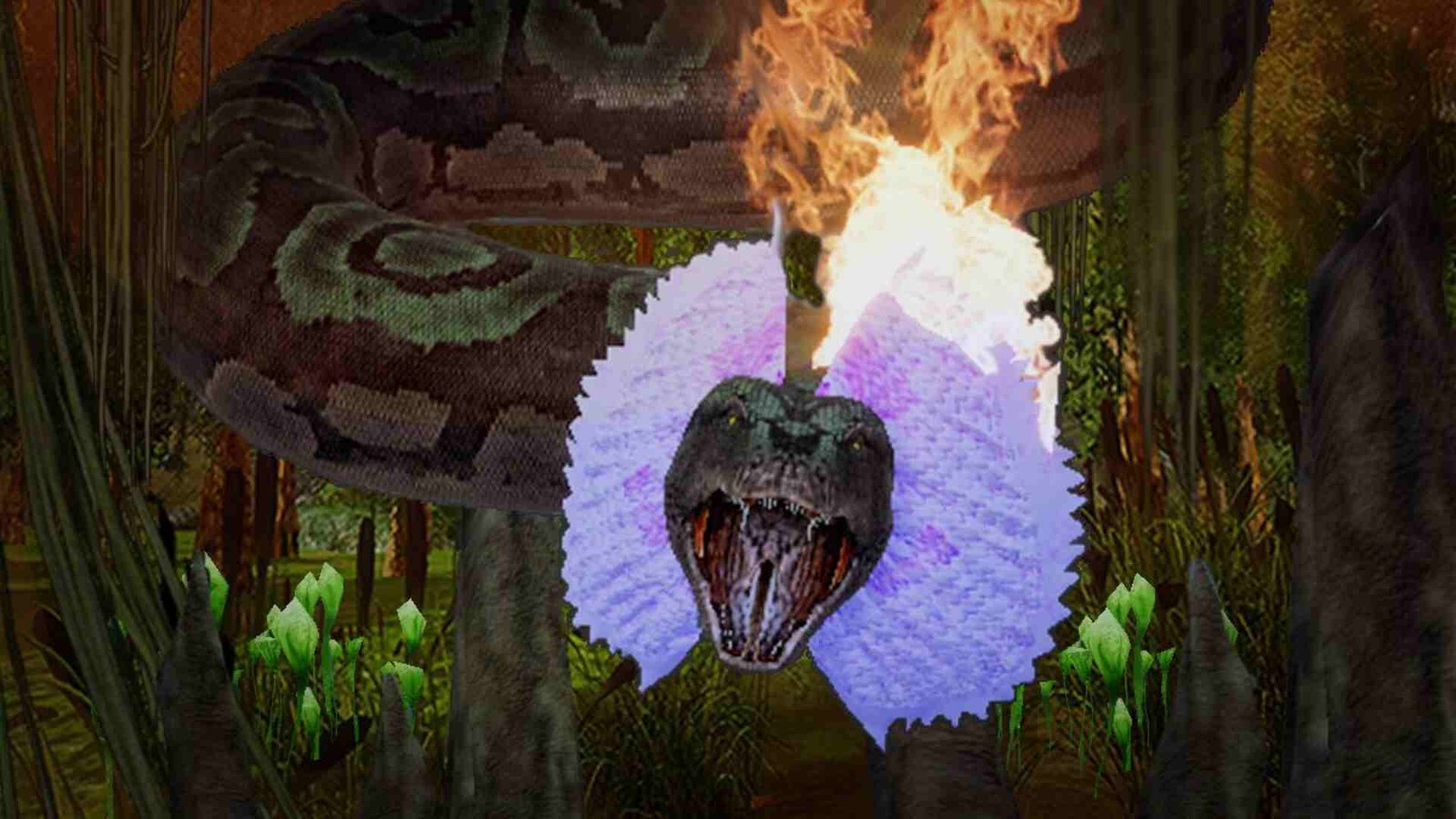 ARK: Survival Evolved Mobile restore purchase not working: How to fix it?
So far, there have been no major fixes from the developers. As such, we recommend you follow the given workarounds. If an official fix is released, we will be sure to update this article. Until then, try the following workarounds:
Restart Ark: Survival Evolved –
Let's start with basic troubleshooting first. Restart your game and see if the issue still persists. Although we can't totally guarantee that this will fix the issue, it can prove effective at times. 
Create a new game – 
If your in-game saves are deleted, you can restore purchases by starting a new single-player game. Now, tap on the Store button, and scroll down till the end; you will eventually find the restore purchases button. Tap it, and then check if the issue persists.
Update game – 
Don't keep apps/games outdated. Developers release updates for their games so that they can regularly deal with bugs and issues like these. Go to your Play Store/App Store and install the latest available update for ASE from there. 
Redownload game –
If you are comfortable with the idea of having to download the whole game once again, then proceed with this method. Just uninstall the game, and head back to Play Store/App Store to download the game once again. 
Restart device –
Sometimes the problem may not be with the game but with the device itself. Just like the first method we shared, do the same with your device. After the device restarts, start your game and see if the issue still persists.
Contact Support – 
If nothing else works, then all that is left to do is contact support. They will most likely provide you with additional workarounds to get rid of the problem.
We hope that this guide has helped you deal with the "Restore purchase not working" issue in Ark: Survival Evolved mobile. For more guides like this, check out DigiStatement.
Also, read: Ark Survival Evolved: What map is the Rhyniognatha on?