Mods are a great way to try out new things in a video game. Naturally, folks are wondering if there is mod support in Aquatico. While modding has been accepted by most devs, there are still a few that oppose them. Some mod features do allow the players to cheat, while some generally increase the overall replayability of the game. Devs usually add a Mod Manager that allows players to simply use the mods without any problem. So, people are wondering if Aquatico has this feature as well or not. If you are looking for this information, then you have come to the right place.
Aquatico is a city-building survival video game. Since everything in the game happens underwater, it provides new challenges and engagement. There are also new types of threats that players will need to deal with. Aquatico has a unique environment that is only suitable for ocean life. So, it will be interesting to see how players deal with these challenges and come up with exciting city builds. Now, mods allow other players to create new buildings and also manipulate some of the game's properties. But, will you be able to do so in Aquatico?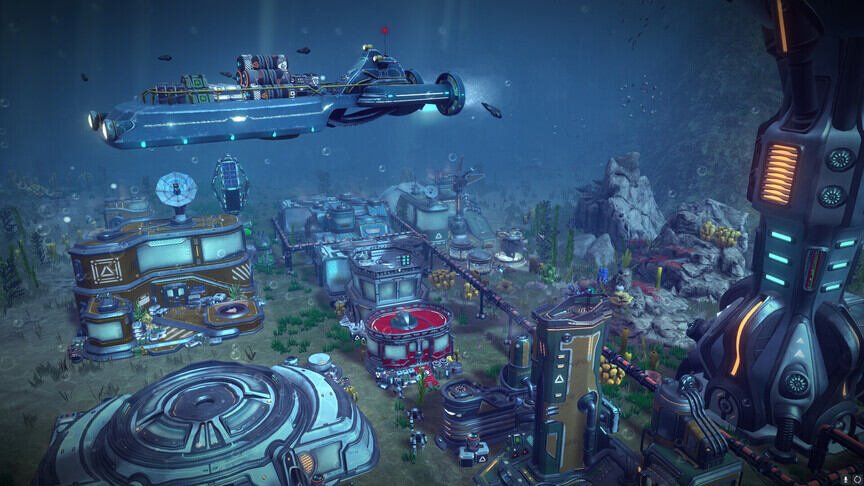 Aquatico Mod Support: Is it available?
Unfortunately, Aquatico does not have official mod support. The developers have said that they have not added this feature to the game and have no plans to do so in the future as well. Now, this is rather sad because mod support would have helped the game a lot. There are plenty of modders out there that create new stuff for games. This greatly increases the replayability of any video game. Although the devs have claimed that they will not support mods in Aquatico, players have found a workaround for this.
Although Aquatico has a Mod folder in the directory, the game does not load anything from it. So, it is quite useless to add mod files here. Instead, players can add the files to the DLC folder. But, this will require you to add some other files as well that will tell the game that the mods are actually some extra content. But, this is quite a hassle and most players will not be able to do all of this. So, a Mod Manager would have helped out people a lot. Well, it is possible that some modders might come up with an idea to do so. We will update our article if something like this happens in the future. So, stay tuned to Digi Statement, and happy gaming.