Borderlands is one of the most popular action role-playing first-person shooter video game series. It is developed by Gearbox Software and published by 2K Games. Borderlands 3 is the latest entry in the series, which is the sequel to 2012's Borderlands 2, and the fourth main entry in the Borderlands series.
Gearbox today announced a new update for Borderlands 3. The new update will push new hotfix in the game across all platforms. According to the official post by Gearbox's official Twitter account, the new hotfix brings back the Rare Chest Riches and introduces a new mini-event – Loot Monster Mayhem, and not only this, April 9's hotfix also buffs for the Gunner.
The new hotfix will roll out for PC, Xbox, PS4 and other platforms at 12 PM PST. To apply the hotfix, wait at the main menu until you see a sign that says "Hotfixes Applied"!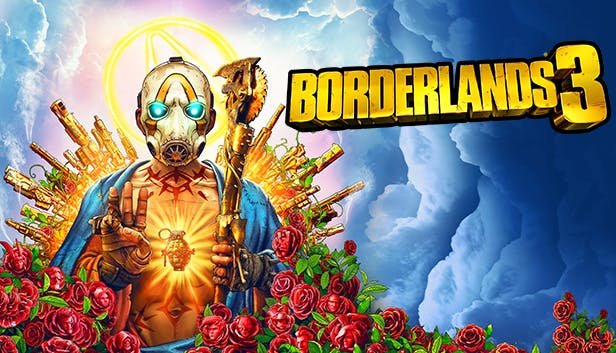 Talking about the new update, the two new events are Rare Chest Riches and Loot Monster Mayhem. As you already know about the first one, the Rare Chest Riches event increases your chances of receiving Legendary items from Rare Chests. The later one, Loot Monster Mayhem increases your chance of seeing Loot enemies in the game and increases their chances to drop Legendary gear. Both of the events will be available till April 16, 9:00 AM PT.
Here, we will be mentioning the official patch notes, make sure to check it out for finer details.
Borderlands 3 Hotfix Patch Notes –
ADJUSTMENTS FOR MOZE, THE GUNNER:

As we mentioned during last week's hotfix, we are continuing to work on improving the Gunner's survivability and Iron Bear's viability in higher levels of Mayhem. This week brings another set of hotfixes to Moze's skills based on our investigations. The below notes list the numbers as they will be changed on the skill descriptions.

Explosive Punctuation: Increased the cooldown rate awarded to 8%
Hammerdown Protocol: Increased the damage output to 600% and reduced the reload time
Click, Click…: Increased damage bonus from 12/24/36% to 20/40/60%
Specialist Bear: Increased the damage from +25% to +60%

Iron Bear Weapons

Increased the base damage of the Salamander Flame Thrower
Increased Chemical Warfare's Melt Damage to 125%
Increased the base damage of the Railgun
Reduced Capacitive Armature's damage reduction from -75% to -30%
Reduced Corrosive Sabot Round's damage reduction from -50% to -15%
Increased Shockhammer's Shock Damage to 60% of damage dealt