Apex Legends is a fast-paced and movement-dependent battle royale game. Unlike most battle royale games, aim does not matter as much as situational awareness and effortless movement does in this game. If you know how to move then it is quite likely that you will mostly dodge bullets and be able to get close to your enemies. In this game, one of the most underrated and underused abilities is Wall Jumping when moving. The advantages of wall jumping are many since it means you can scale certain heights without ever getting stuck in the animation to climb these walls. In this article, we are going to be taking a look at Apex Legends Mobile: How to wall jump.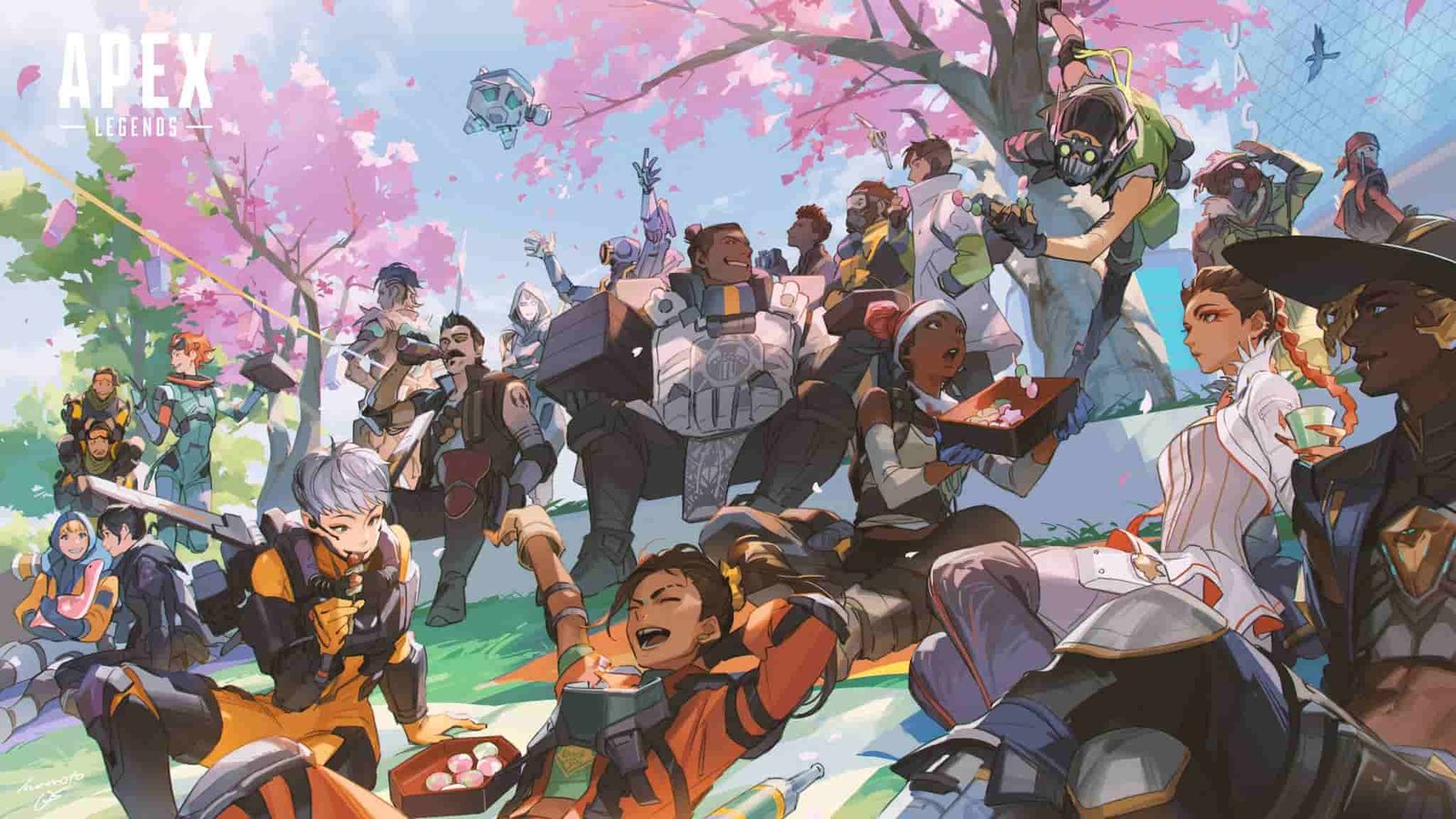 Wall jumping is a tactic used by all PC and console pros. In those versions of the game, you need to run towards a wall and press the jump button on your keyboard/controller against it while releasing the run toggle as soon as you hit the wall. It may sound simple but it takes hours to practice and master. Once mastered, it can make you far more effective at moving through the battlefield just like the melee jump does. Thanks to the developers, this mechanic has made its way to the mobile as well, meaning you can wall jump on a mobile device in Apex Legends Mobile.
Apex Legends Mobile: How to wall jump?
In order to wall jump on mobile, you will need to be more precise than when on another platform since there is no alternate input and all inputs are touch-based and capacitive. This means you will have to time the release of the jump and the movement toggle at the exact times to make sure that your character is at max momentum before the jump to successfully pull off the maneuver.
To wall jump in Apex Mobile, the mechanics are the same. You dash towards a wall at max momentum and jump while releasing the movement toggle as soon as you touch the wall so that the character can jump off the wall and reach a higher max height. This is used to scale structures you can normally climb up without having to get stuck in the animation and waste those few seconds. In order to master this, just like the PC version, you will need good and consistent frames in addition to perfect timing to pull it off correctly. As already mentioned, this will greatly improve your movement and awareness of the map since it will make you more efficient at climbing and can be used to both get away or quickly shorten the distance between your enemies in a fight.
If you found this article to be helpful and would like to read more, please visit DigiStatement.