Apex Legends is a free-to-play battle royale first-person shooter game. The game comes from the developer studio, Respawn Entertainment, and publisher Electronic Arts. Similar to other battle royale games, Apex Legends features solo or team matches. Likewise, the game features many different elements from other multiplayer shooters and battle royale games. However, what makes Apex Legends unique is its use of hero characters with special abilities. The game is available on various platforms such as Microsoft Windows, PlayStation 4, Xbox One, iOS, Nintendo Switch, and also on Android. This article is a fixing and workaround guide on Apex Legends can't join a party in 2022.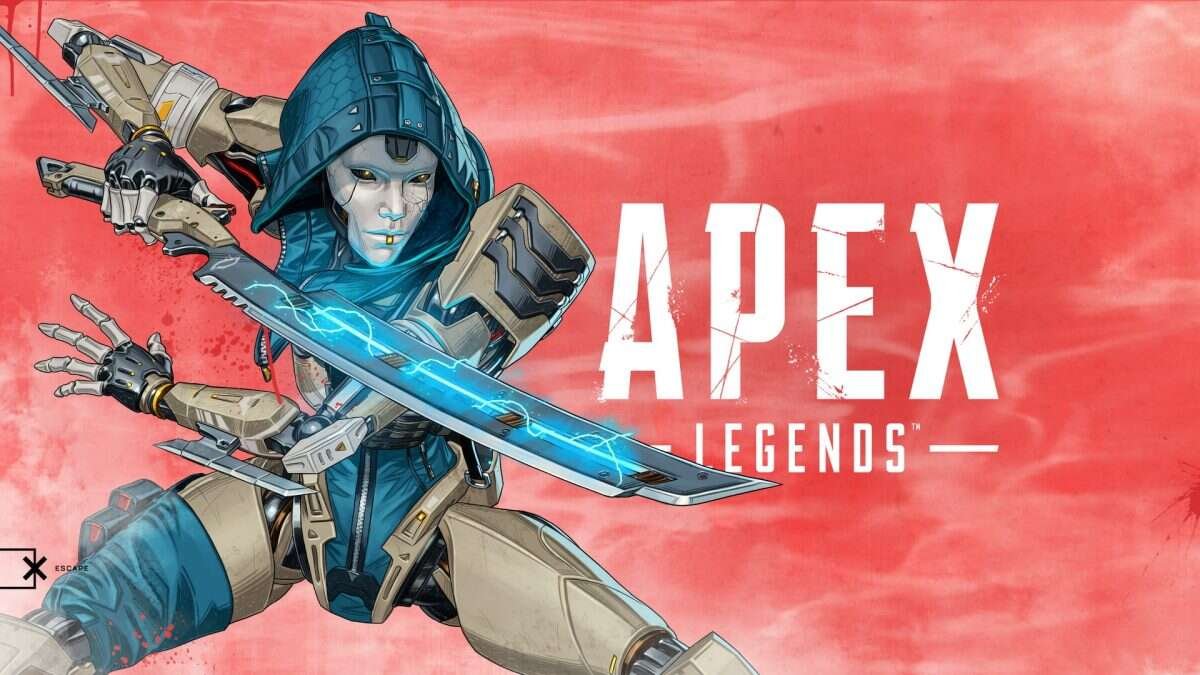 Fixes and Workarounds for Apex Legends can't join the party in 2022:
Restart The Game
The simplest fix for when you are unable to join a party in Apex Legends is to close the game. Then, launch the game after a while and try joining a lobby again.
Close All Background Apps
The inability to join a lobby can be due to interruptions from background tasks and apps. In order to resolve such issues, kill all background running apps before launching the game.
Allow The Game Through Windows Firewall & Disable Antivirus
The issue regarding the inability to join a lobby can sometimes be due to the Windows Firewall and Antivirus. Therefore, adding the game to Windows Defender Firewall exceptions can resolve the issues. In order to do this, go to (Control Panel\System and Security\Windows Defender Firewall\Allowed Apps).
Restart Your WiFi Router
Another workaround is to simply quit the game and disconnect from your WiFi router. Then, restart your WiFi router and connect again to fix the lobbying issue.
Ensure The Apex Legends Servers Are Online
Some issues with the game's lobby are sometimes a result of server outages. Therefore, always make sure the game's servers are online. You can go to this site here to check Apex Legends server status.
Reinstall The Game
In case the issue is persistent and unfixable using the above steps, you can perform a clean install. You can perform a reinstall of Apex Legends to fix unknown issues as well. Additionally, you can perform a reinstall of the Origin or EA Desktop App.