Customization is the base of Animal Crossing series, and New Horizons has taken it to a higher level. There are a lot of ways to customizing the island, but sharing custom designs and their QR codes in New Horizons has made players free to express their geeky side by putting up some real pieces of art.
While decorating the island, pathways and streets play an important role in defining the well-being community. Normally terraforming feature is earner by Project K, but the custom street and path designs have made the process way too easier and interesting. Players are now sharing a number of beautiful custom designs for paths and streets for use without terraforming feature.
Here are a number of new New Custom Paths and Streets Designs you can consider to add in your customizing wishlist.
Darker Wooden Path
Wooden Path
Vegetable Garden Path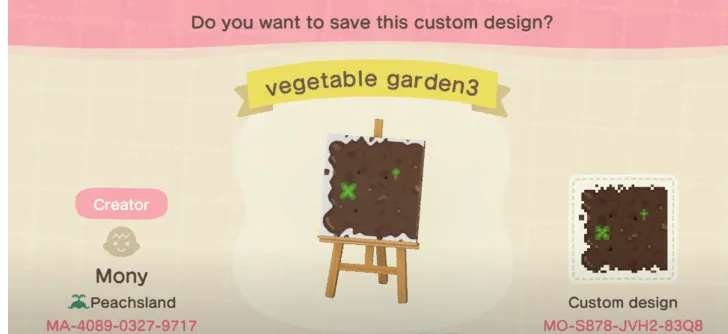 Brick Path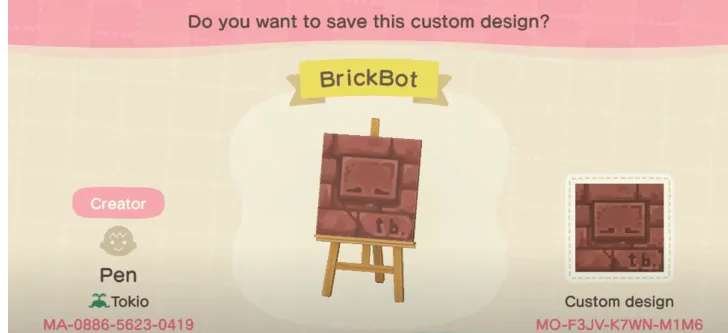 Stone Path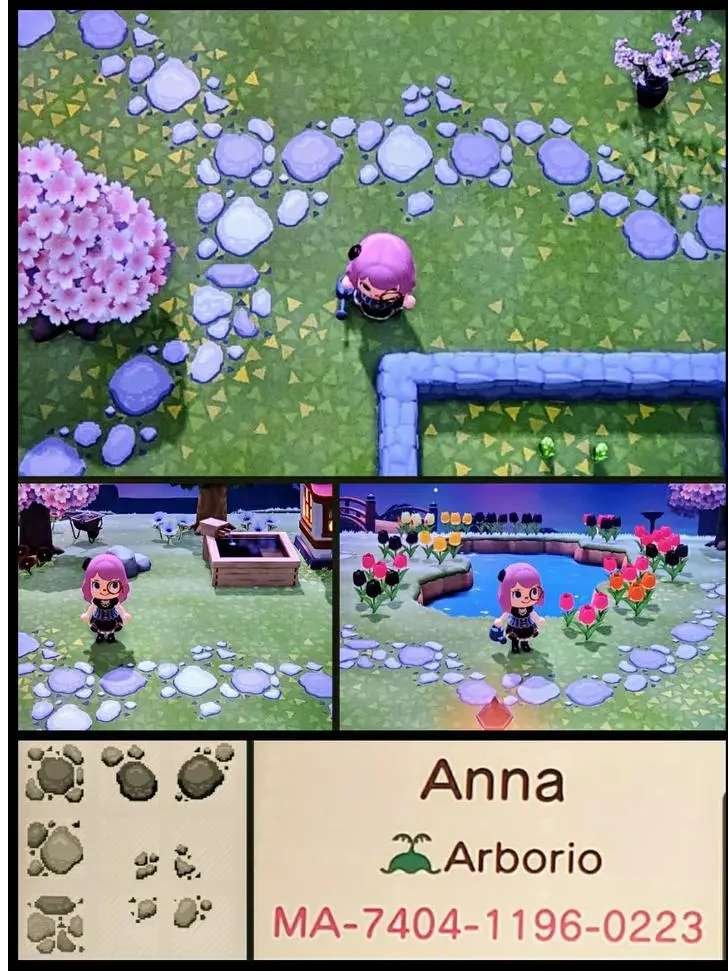 Bridge Path
Creator ID: MA-8001-9397-9522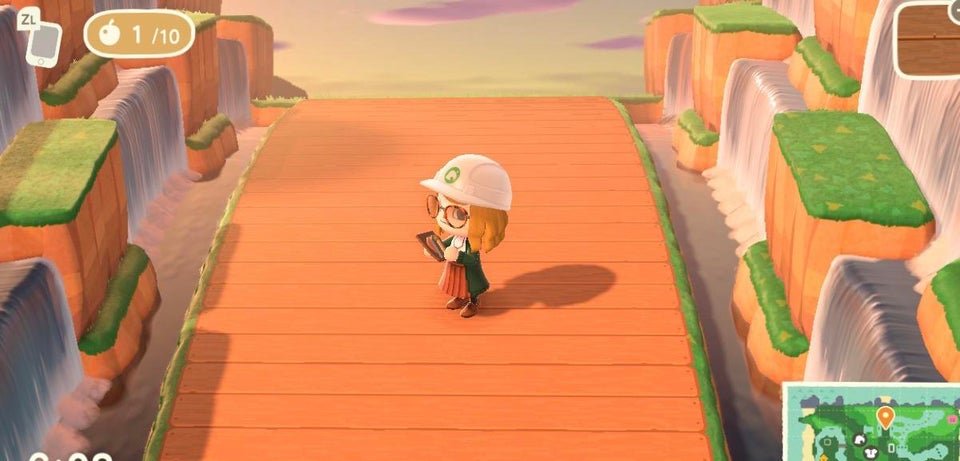 Road Path
How to search for other players' Creator IDs To Import Design
To get the above designs you need to search for the mention creator codes. To do this follow the steps given below:
Go to the Able Sisters clothing store.
Interact with the pink kiosk.
Select Access the kiosk and wait for the connection.
Select Search for Design ID.
Enter the design ID that you're looking to get.
Select Confirm.
Save the Design and close.