Animal Crossing New Horizons is only about 2 months old and it continues to add content at an amazing pace! Now that May is here and we have already seen Rover our old friend, gifting us a maze tour. There is plenty to keep you busy, you have a Museum to build with bug departments, fossil sections and more. Nook's cranny was updated just a few days back, merchants like Leif coming to your island and there is a lot more coming to the game. Here are all the compiled data-mined information and leaks that we found online on upcoming updates, thanks to players like Ninji.
Two More Museum Updates
Recently the update of the museum added the art gallery section making our museum even classier. Though there are more on the way! Let's talk about them. First can be the addition of a section for Gyroids.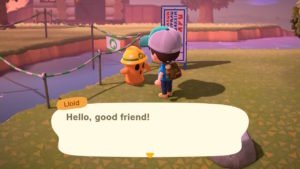 What are Gyroids? They are unusual furniture or clay figures that make noises and can be dug from the ground like fossils. You could then display them like a piece of furniture. Animal Crossing New Horizons is going to do things differently, apparently, according to a leak, the museum will have a special section where you will be able to donate Gyroids and display them. How cool is that!

The second update consists of an addition of 2 new buildings in the Museum, one of which is going to be a Shop. Since Nook's Cranny has a furniture section, we aren't sure of what the shop will have but maybe some souvenirs or fossils. The 2nd standalone building will be a Cafe. Do you remember Brewster? yes, the coffee crazed owl and friend of Blathers. His arrival might be imminent from previous information. Maybe the coffee can solve Blathers sleeping habits but then he is nocturnal in the end anyway!
Leif increases Variety in Bushes
Right now, Leif gives us azaleas and holly bushes but data-mined information suggests that we will be blessed with more colours for our gardens. This also means more experimentation with crossbreeding. Some of the variety will include Hydrangea, Hibiscus and Tea Olive to spruce up your gardening style.  So just sit back and wait for some really cool shrubs and bushes to arrive in Animal Crossing New Horizons.
Sea Food Section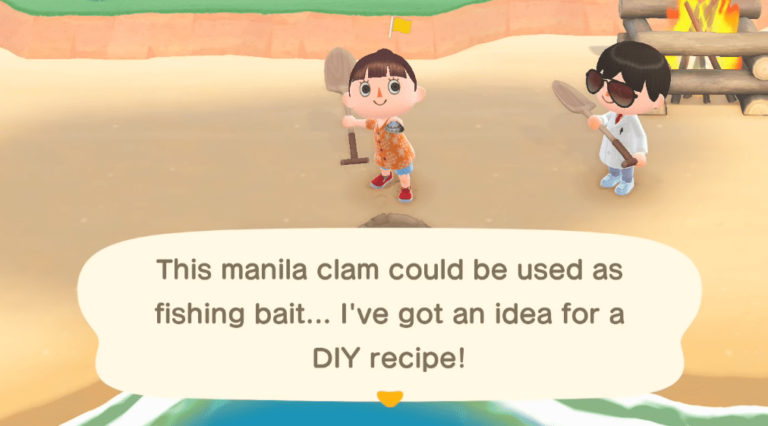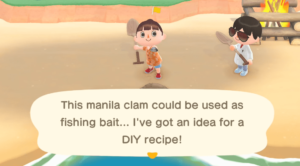 Searching for rare bugs and fishes is the fastest way to earn cash in this failing economy, isn't it? Well looks like we will have more bells to earn with a new section to be added to Critterpedia. Seafood. Data miners have found 33 new entries including the manila clam which will all be edible in some way. Might be fish bait or creating dishes which actually goes perfectly with the next section of the update.
Cooking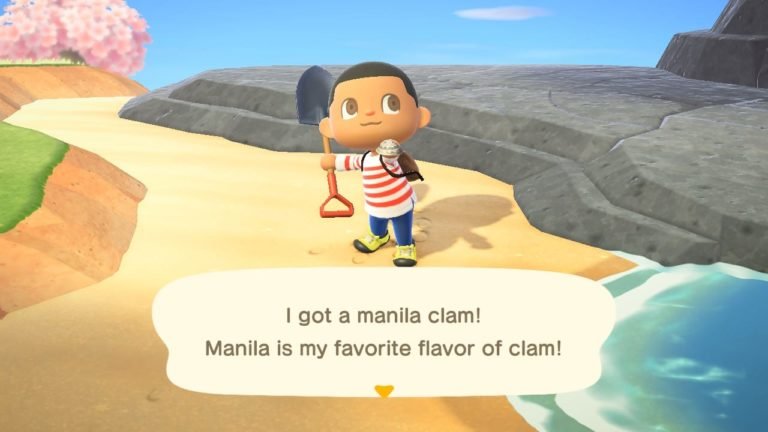 All that seafood cannot go to waste, can it? A possible new element in the game might be cooking. So quarantine has made us good cooks in reality but can we channel that in Animal Crossing? Let's see! 'Get Recipe Cooking' and 'Dishes' were one of the files that data miners found in the game files. There might even be a chef character introduced to give us the basics of cooking and provide us with the incentive for cooking. We might get cooking item recipes from him as well. The possibilities are endless.
Vegetables
Plant, grow & harvest various types of vegetables coming to New Horizons. The varieties will include potatoes, carrots, cabbage and much more. So start making some garden space to put the vegetables, you can't let them grow wild. Also, it will again pair well with the cooking element in the game, if you can't eat healthy in real life, at least keep your character green!
Swimming/Diving
Swimming was spotted in the game files by Ninji. Might be used to catch new fishes and seaweeds. The save files are already included but the scale of the update is big so expect a large update on the swimming element soon.
More Shops & Merchants
Museums shop, Leif Upgrading to a permanent residence, a gallery shop for souvenirs used to gift a friend! The biggest news might be the real estate business that will let you sell houses to get more bells from other villagers rather than waiting. Now that there are so many new shops & merchants coming into your island means you should start saving up bells for a shopping spree.
Nook's Cranny Third Update
Well, this has been teased before too. In the game files, there was a file dedicated to a potential Nook's cranny update. About the contents of the update are still speculative at most but it is going to be a cool one for sure!
Clothing Recipes
Besides DIY, clothing recipe can also help to craft clothes. Mabel is the suspected help for the clothing recipe that will come. Some special clothing to spice up your wardrobe is always appreciated.
Thanks, Clara and Zetsu for sharing this interesting information on discord with us.
You can see more information here on this cool Eurogamer Video: