Speed, FPS, and adrenaline are the words that best attempt to explain Anger Foot. In this article, we will discuss Anger Foot Release Date, the game's features, and everything you should know about it. First, let us have an overview of the game. Anger Foot is an FPS game that revolves around kicking down doors and blasting your guns away at enemies. The game is currently being developed by Free Lives and will be published by Devolver Digital, the same guys who created Hotline Miami, Katana Zero, My Friend Pedro, and other adrenaline-surging high pace games.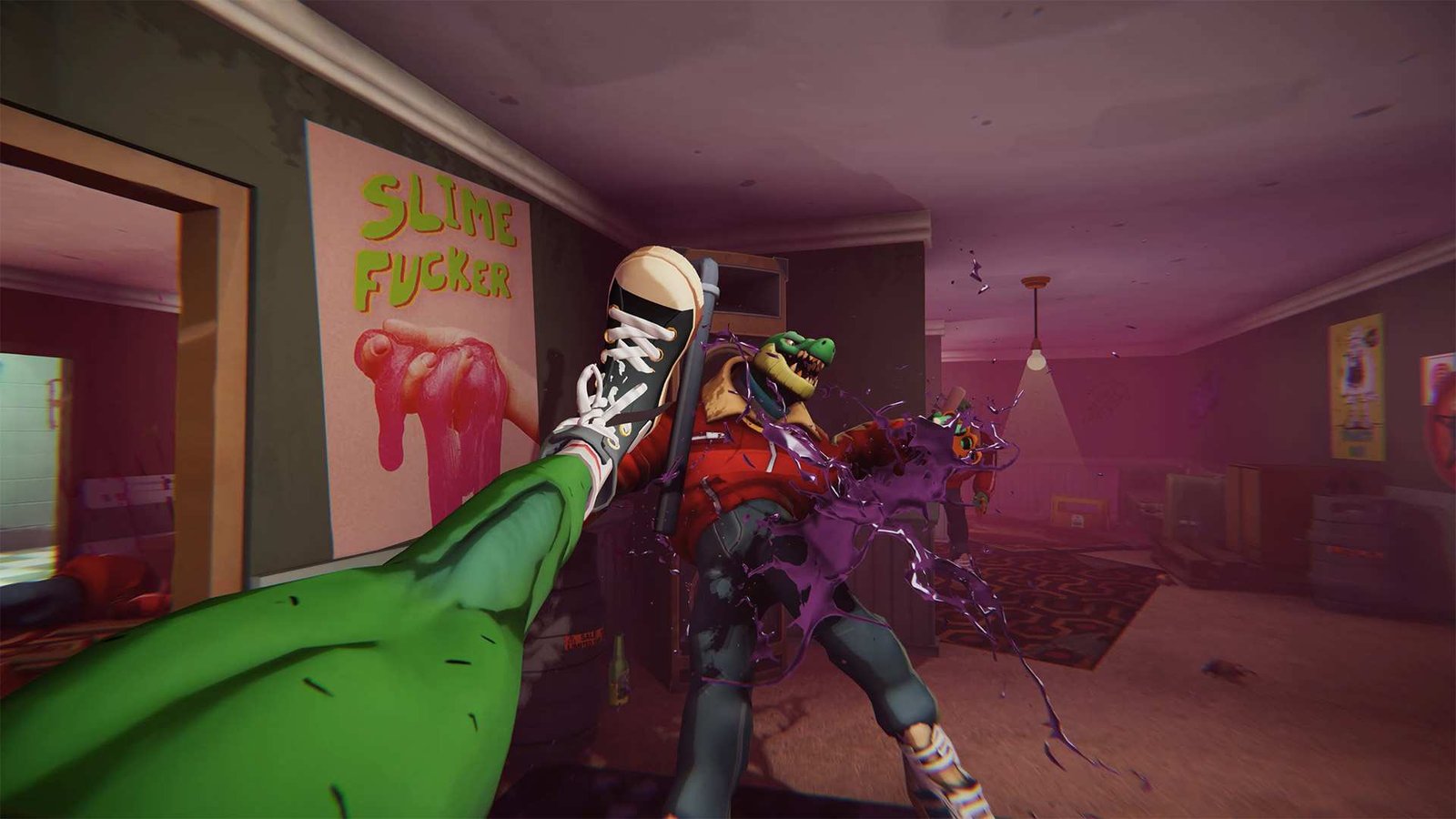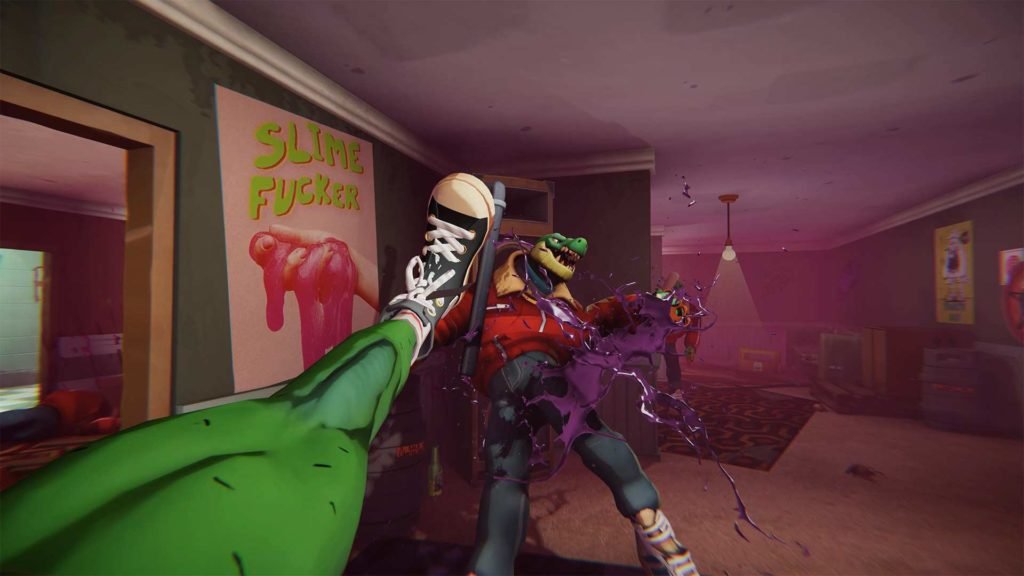 The game is set in the imaginary Shit City, a name befitting the lawless virtual location and the lewd cartoony-styled characters. The game might look too straightforward a kickass-and-move-on scenario, we assure you it is not as it boasts of many captivating features. For one, Anger Foot has a collection of concussive soundtracks to keep you in the spirit of the game as you whirl through sewers, houses, and underground parts of Shit city. Also, you will notice players can unlock and even upgrade certain skills, like speed, power, or style. With time you will master the foot-trigger combo so well that your enemies won't even have time to react to your door kicking before getting filled with lead. When is the game getting fully released and on what platforms? Let's get to that.
Anger Foot Release Date
Devolver Digital released the demo for Anger Foot on June 9, 2022. This coincided with their announcement that the game is slated for full release in 2023. However, neither Devolver Digital nor any of their affiliates have dropped a clue as to the exact date or month the release will take place. For now, you can download the demo version from Steam and add the game to your wishlist on the same platform. Enjoy the rampage and surge the game brings and we promise to notify you should developers decide to go for an early release or pre-order due to popular demand. Remember the game's popular quote "Shit City is a disease and your foot is the cure".
Kindly share this article with friends in your gaming community, and check out DigiStatement for similar content, updates, and gaming tips.