Among Us is a 2018 online competitive social deduction game developed and distributed by Innersloth, an American gaming studio. It was released in June 2018 for iOS and Android devices, and in November 2018 for Windows, including cross-platform play between both platforms. Among us has come up with a new mod of Peppa Pig. Read along the blog to know more about the latest mod!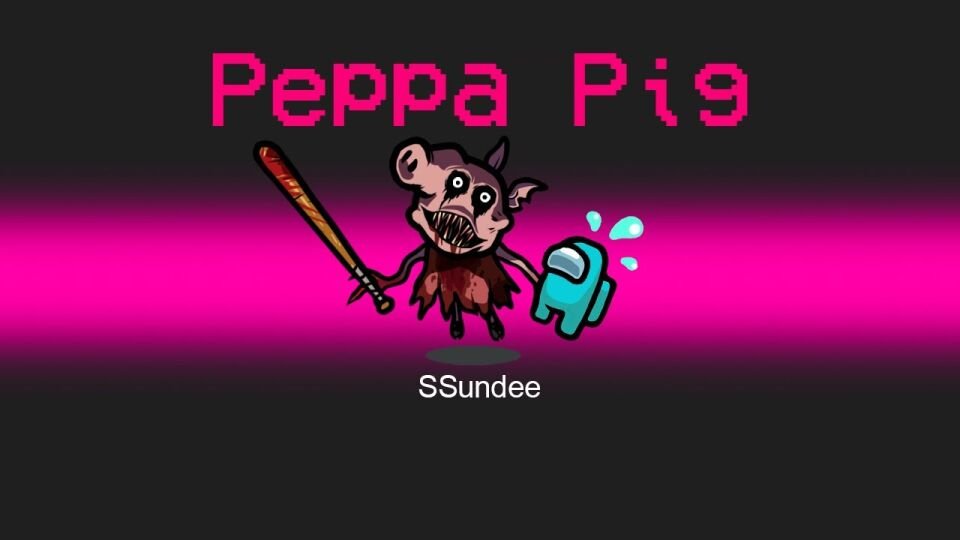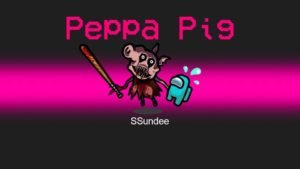 About Among Us
Among Us is a four to ten-person multiplayer game. Each round, up to three players are picked at random to be the impostor(s). A round can be played on the four maps available based on InnerSloth's Henry Stickmin series.
Crewmates are assigned "tasks" to do around the area in the form of minigames at the start of the game, which consist of maintenance work on essential systems such as mending wiring and downloading data. Impostors are given a fictitious list of tasks in order to fit in with Crewmates.
What is the Peppa Pig mod in Among Us?
The most recent custom mod to be added to the ever-expanding library is the well-known cartoon television character Peppa Pig. Peppa is a lively, loving, and joyful female pig in the TV program. But she's not the nice lady we're used to seeing in the show. 
In this mod, she appears to be exceedingly terrifying, to the point where players are terrified just by her presence. Along with that, the map depicts the remains of her devilish deeds, which resulted in some blood on the floor. Aside from that, it contains a large number of dead bodies of her friends and families, including characters such as Daddy Pig and others.
Every game begins with Peppa Pig murdering a random crew member on top of the emergency convention table. Crewmates are at a major disadvantage as they attempt to flee the terrifying hog. They can't see everything because they need to use a flashlight to shine light in the direction they wish to look.
The imposters who can morph into Peppa Pig, on the other hand, have a variety of special powers that they can employ to murder and intimidate gamers.
What are the abilities of the Peppa Pig?
Impostors have a wide range of powers that they might employ in the lobby.
The impostors can use the Transform ability to transform into Peppa.

After transforming into her, players can use fright tactics such as the Jump Scare.

With this characteristic, impostors can spawn the crewmates inside a triangle marked by them, then scare them with a jump cut to Peppa Pig's wicked visage.

They can also confound them by becoming invisible, which is one of the advantages of the scary Peppa Pig.
Overall, this is a very cool mod but it might ruin the sweet and loving image of Peppa Pig as shown in the series. Have Fun!