If you are wondering why the Ally website is not working for you? Fret not, as you are not alone. Many users are experiencing issues with the Ally bank website as well as with the app.
Many users have taken the route of Twitter to express ongoing issues and concerns. Have a look at a few complaints down below.
@wolfpack06 @Ally investment website down?

March 30, 2020, 10:25 a.m.
@RobertP98457227 @Ally FIX YOUR WEBSITE. IT IS DOWN AND NOONE CAN TRADE

March 30, 2020, 10:25 a.m.
@DogBlou @Ally your website down right now?

March 30, 2020, 10:22 a.m.
@thot__tiana @Ally I'm getting server errors on your website and mobile app – is your site down?

March 30, 2020, 10:21 a.m.

@LindsayMarie_12 @Ally I have been trying to log in. I have tried the mobile app using my password and biometrics. Then the online app. It just keeps showing the circle, like it is thinking of logging in. Is the app down?

March 30, 2020, 10:21 a.m.
@chicagoOandB @Ally is you're entire bank down? The website is reporting errors as is the app. Great for investing…
---
Ally Outage Map:
Down Detector, an outage tracking website, also confirms that Citizens Bank is currently having server issues & technical problems. Have a look at the current outage map down below.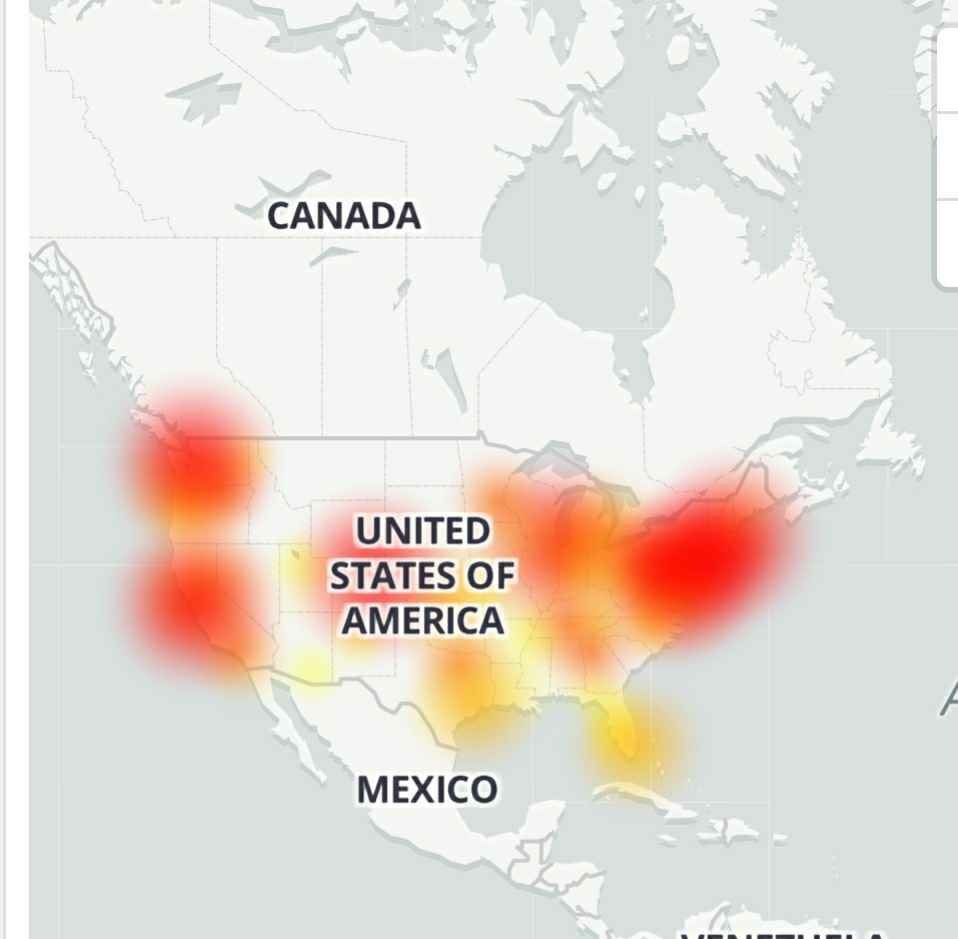 Official Update :
We're aware that some Ally Bank and Ally Invest customers are experiencing intermittent login issues, and our team is working to resolve this as quickly as possible. We apologize for any inconvenience! Please try again in a few minutes.

— Ally Care (@AllyCare) March 30, 2020
Rest assured, we're keeping a close eye on all related developments, and will update the story with relevant info as and when we come across any. So in case, you're encountering the issues discussed here, stay tuned for updates.
Let us know in the comments section if you are also facing a similar issue.