You can find quite a large number of unique pets in Adopt Me. Likewise, the number is always growing as new pets are always added to the game. These new pets are usually added during special limited-time events in the game. There are also pets that are available in the game for direct purchase for a limited period. One pet that you can find available like this is the Adopt Me Pet Nessie. Otherwise, the only option you have to get it is through trading. If you are wondering about the Adopt Me Nessie Pet rarity and worth, you have come to the right place.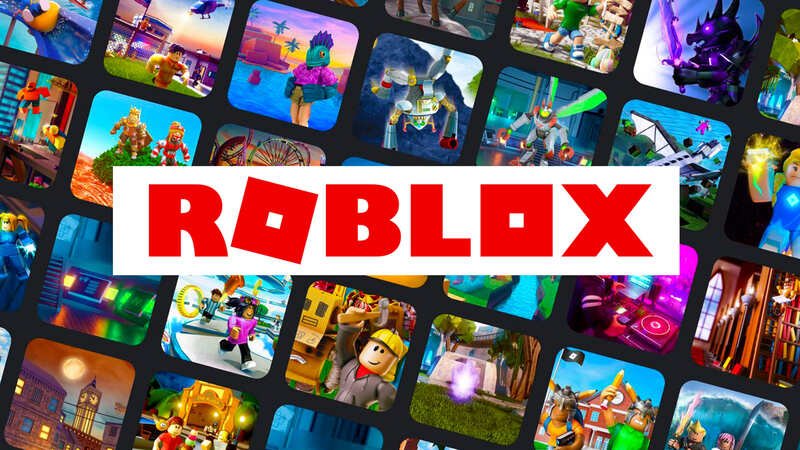 What is the Nessie Pet in Adopt Me?
The Nessie is a limited legendary pet in the game. Likewise, it was added to the game on the 5th of January, 2023. It is a very valuable pet that you can get while it is available. The limited nature of its availability means that after the 12th of January, 2023, it will no longer be available for direct purchase. You can get a fair price for this pet during the limited period for 500 Robux. Otherwise, you may have to trade with other players for it in the marketplace. Consequently, you can only get it for varying levels of price-to-worth ratio when you trade for it. You can find out more details regarding its value or worth as well as comparable values to other pets by reading below.
Adopt Me Nessie Pet Rarity & Worth –
The Nessie Pet is classified as a limited Legendary Pet in the game. Likewise, it is a very valuable pet that you can get in the game for Robux while it is available. This pet also has a variable worth when it comes to trading for it with other players. You can find out its relative worth by comparing it to different pets in the game. Here are some of the closest value/worth pets to the Nessie in Adopt Me –
Neon Irish Elk
Neon Zodiac Minion Chick
Neon Highland Cow
Neon Halloween White Skeleton Dog
Neon Scarlet Butterfly
Neon Snow Cat
Teddy Skele
Neon Metal Ox
Neon Black Springer Spaniel
Puffin
This was an article regarding the rarity as well as worth of Nessie Pet in Adopt Me. You can also check out other articles on the game by following Digistatement.