Adopt Me has released its latest mythic pets update on August 19, 2021, with the update come 8 new pets for a limited amount of time similar to the ocean eggs previous to it. To get any one of the new mythic pets, you will have to purchase a mythic egg from the nursery, a mythic egg costs 750 Robux. We will discuss the Mythic Egg update, the rarities of all 8 pets, and the chances of receiving each rarity in this article.
Mythic Egg update: what's new?
Over the past week, the three remaining pets part of the mythic egg update were teased by the official team of Adopt Me on Twitter by asking fans in a poll which on would they like to see first, and now we know the names of all three.
we have three more mythical creatures to share over the next week!! 🔮

they start with: W S H. which one do u wanna see first?? 👀

— Adopt Me! (@PlayAdoptMe) August 12, 2021
"W" stands for wolpertinger, a bunny with deer antlers and wings, "S" stands for Sasquatch, and "H" for hydra.
Hence, the 8 mythic pets that can be obtained are listed below.
Wolpertinger
Kirin
Merhorse
Sasquatch
Hydra
Wyvern
Pheonix
Goldhorn
Wolpertinger is the only mythic pet with common rarity, Kirin and Merhorse are of uncommon rarity, Sasquatch has a rare rarity, the ultra-rare pets include Wyvern and Hydra and finally, the legendary mythic pets are Goldhorn and Pheonix.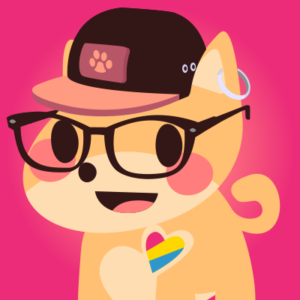 What are the chances of receiving any one of those rarities?
Next to the gumball machine, which allows you to buy mythic eggs, there is a list provided with the chances of a player receiving anyone of the rarities available, This list has been mentioned below.
Common – 22%
Uncommon – 19%
Rare – 34%
Ultra-Rare – 20%
Legendary – 5%
The mythic egg is the 7th limited gumball machine egg, so get them while you can as many will be looking to trade you good items in exchange for a mythic pet.
So go hatch a mythic egg today, we wish you all the luck and hope you get a legendary with your first egg!