The topmost game on Roblox might be mostly played by kids, but the game is not without its shortcomings. The relatively younger audience of the game is highly prone to scams and the like. Have you recently discovered a breach of your account? In this article, we will talk about Adopt Me Hacked Account and how you can get it back by contacting devs: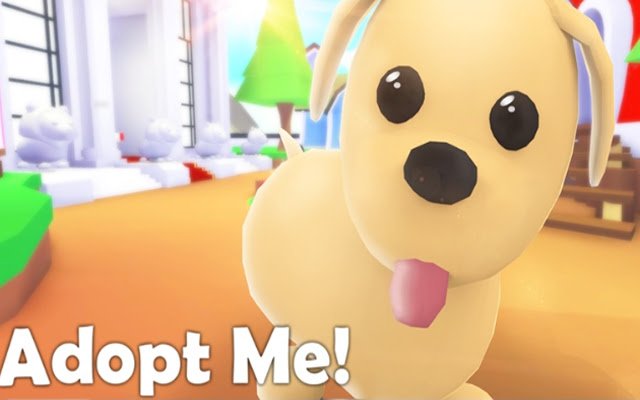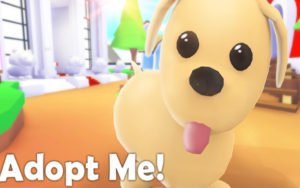 Adopt Me
Who doesn't love animals? Pets are an integral part of several lives on the planet. Parents across the globe, however, probably don't look forward to having a pet at their house. In the world of technology, you can find most experiences online. The same is true for pets.
Adopt Me is a massively multiplayer online game that revolves around pets. The game involves adopting and caring for a large variety of several different types of pets, that hatch from eggs. You can use the platform's currency, Robux, to buy some pets too. The pets are divided into 5 classes, which are based on rarity and cost. These groups are common, uncommon, rare, ultra-rare, and legendary.
Adopt Me Hacked Account : Get it back by contacting devs
Having your account hacked is probably the most terrible situation in the gaming world. Hours of hard work, grinding, tons of dollars spent, all for nothing. The benefits are then reaped by someone else. Adopt Me has had an extensive history with instances of scamming. The large player base of the game has increased the prices of in-game items exponentially. This, coupled with the younger user base of the game, scams are all too common.
On May 31, the official Twitter handle of Adopt Me released a tweet regarding the same. You can find the tweet in question here:
Our support policy has changed – If you've been hacked in the past 60 days, we may be able to restore your pets now! 🥰

What To Do When Your Account Is Hacked:https://t.co/Loqa8hE8Xb
Get Adopt Me Support: https://t.co/uZGuPsj7Cj pic.twitter.com/Dg0DTR7MGQ

— Adopt Me! Support 🙇 playadopt.me/support (@AdoptMeSupport) May 31, 2021
Adopt Me has made a few changes to their support. If you find that your account is hacked, you will need to follow the following steps to get it back:
Contact support. You can do this by using the support form here: Support form
Include evidence of ownership and hacking. Make sure you include as many screenshots as you can
Once the evidence is deemed sufficient, the account will be rolled back to you
The Adopt Me team will only be able to do this once per account, so it is advisable to use best security practices for your account. These include:
Using a strong password
Using the 2-factor authentication feature.
Don't share your password with anyone
Make sure to not open any links that are not from official sources.
Read more about gaming on Digistatment