The number of players is increasing for Adopt Me, as the game has been played over 20 billion times now, the highest for Roblox. With that said, we all know about the latest Spring season going on in the game. Well, Adopt Me announced the latest Gift Refresh! Here's what you need to know: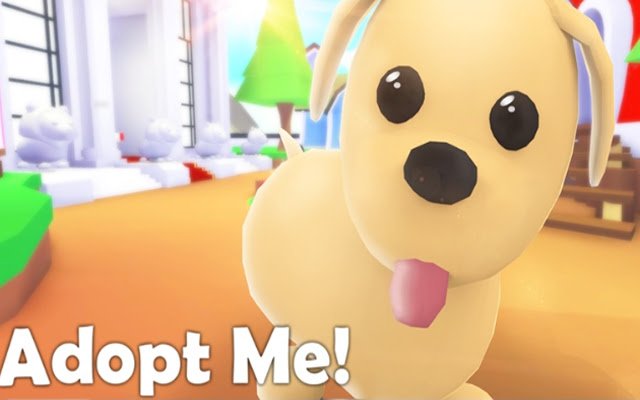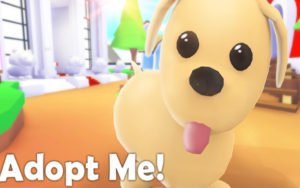 Adopt Me
Adopt Me is an online multiplayer game that involves adopting pets, mostly. The game created a huge roar in the gaming community, especially youngsters, and is still the most played game on Roblox. Adopt Me integrates an engaging game setting with adorable graphics and of course, pets! Who doesn't love pets? We know we love them dearly, and so do many of the players that have flocked around the game making it a commercial success!
Adopt Me Gift Refresh
On 17 March 2021, Adopt Me released a tweet alerting players regarding the latest Gift Refresh. For those of you know who do not know what a Gift Refresh is, it is a refresh to the gift items, simply put. What this means is that Gifts across the game will change, with content updates, and the previous ones won't be available to purchase anymore. These gifts can be traded, however, but the lack of market availability makes them rare, eventually. The tweet also highlighted the times the gifts will be refreshed.
🎁 Gift Refresh Update! 🎁

All gift prizes will be replaced TOMORROW at:
🕘 9AM PT
🕛 12PM ET
🕓 4PM GMT (search '4PM GMT local time' to find out what time it'll be for you!) pic.twitter.com/u4oMfRpcfR

— Adopt Me! (@PlayAdoptMe) March 17, 2021
This tweet was then followed by another rather similar tweet, reminding users that gifts will no longer be available post refresh. The team sounded cheerful regarding the latest update. This sentiment was shared by the users that expressed their excitement in the replies.
Today is the LAST day you can get the current gift prizes! Gift Refresh update is coming tomorrrroooowwww!! 🥳✨ pic.twitter.com/dZW6YFCNR0

— Adopt Me! (@PlayAdoptMe) March 17, 2021
Finally, Adopt Me also released a video on their official YouTube channel regarding the same. The video's depicted the latest expected additions to the game, which included a squirrel car and a box cart. That's not all, as the description provided more insight regarding the update.
It's time for all new Gift prizes! With 4 NEW Legendary vehicles replacing current items in the rotation! 🛸 Gift Refresh Update will be live TOMORROW (03/18) at 9AM PT / 12PM ET / 4PM GMT! All items will be replaced in the Gifts, so if you want to get any of the current items, you have until tomorrow to open your Gifts! 🎁
You can find the video here:
To read more about Adopt Me, visit the articles below: