Borderlands 3 is an action role-playing first-person shooter video game developed by Gearbox Software and published by 2K Games. It is the sequel to 2012's Borderlands 2, and the fourth main entry in the Borderlands series.
Randy Pitchford, Chief Executive Officer of Gearbox Studios, just shared the SHiFT code on official social media accounts. The new SHiFT code can be redeemed to get five Borderlands 3 Golden Keys.
According to Randy, Borderlands 3 players will be able to redeem the code by midnight, that is, till April 15, 12 am.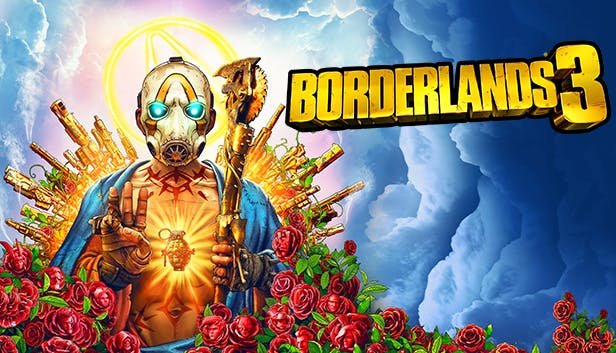 Official Tweet and Code –
Remember the Before Times when we did not have enough time for games? Well, here are FIVE Borderlands 3 Golden Keys to help you! Redeem by Midnight PDT on Wednesday, April 15th.
KTKTT-HXHZK-XZFRZ-CXTJJ-XXWKK
---
Users will be able to redeem the code using the SHiFT official website or in-game.
And the golden keys can be collected via in-game mail.
For more information, check out the details mentioned below.
How To Redeem SHiFT Codes
To redeem the SHiFT codes, open the SHiFT menu within your game, and enter the code there. You can also use Gearbox SHiFT Site or even the Borderlands VIP Site to redeem the codes.