Signal was launched back in 2014 and its main focus has always been privacy. It has end-to-end encryption just like Whatsapp which has now become an industry standard feature.The app is owned by Signal Foundation and Signal Messenger LLC, a non profit company. The founder of the app is Moxie Marlinspike who is currently the CEO of Signal Messenger. The app is completely free to use and offers services similar to its others competitors but with the main focus of privacy. Users can text, call, send pictures or videos, make video calls and more to each other.
Talking about other services, here are 5 alternatives to the Signal Messenger app :-
Whatsapp Messenger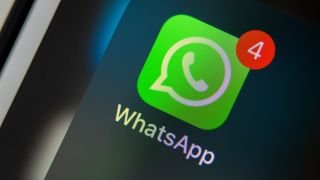 Arguably, one of the biggest alternatives to the Signal app is Whatsapp. Whatsapp, owned by Facebook is one the most used messaging service around the globe. Whatsapp offers features like broadcasting messages, video calls, end-to-end call and text encryption. etc. Whatsapp also lets you create chat groups of upto 256 people.
Snapchat 
Snapchat is not just a messaging service, its more of a social media platform. People share their daily life through stories, which are available to view for only 24 hours. The app also has some unique feature like texts that are sent can be set to disappear instantly after opening the conversation once or are available for 24 hours. Users also use the app's amazing integration of your phone's camera to talk by sending photos or 'snaps'.
Skype 
Skype is no doubt one of most used apps in the business sector. Skype lets users chat and call with end-to-end encryption. The apps has seamless integration for video calls and is used widely for video conferencing and meetings. Skype is a much loved  in the business sector for its smooth experience during video calls without any lag.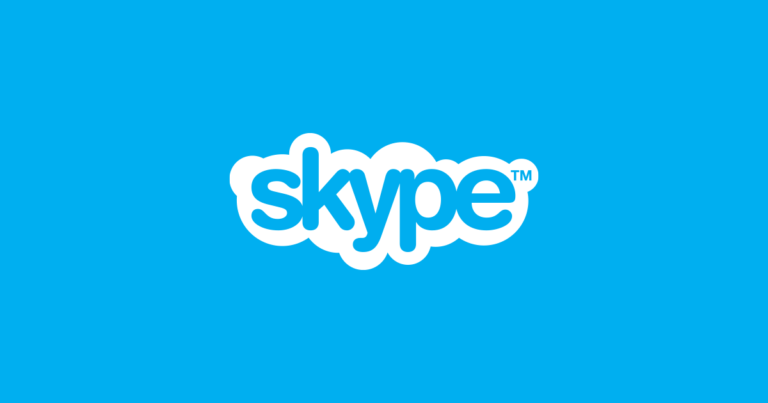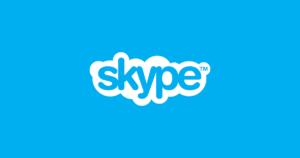 Telegram Messenger 
Telegram is also another great alternative to the Whatsapp Messenger app. There are some extra features in Telegram compared to others like groups can be made which can consist 1,00,000 people, public channels and more. Also, it can be used on multiple platforms, for example, you can start texting on your phone and complete the text and send it from your PC. But the app does not have video calling capabilities. The app is available for Windows, MacOS, iOS, Web and Android.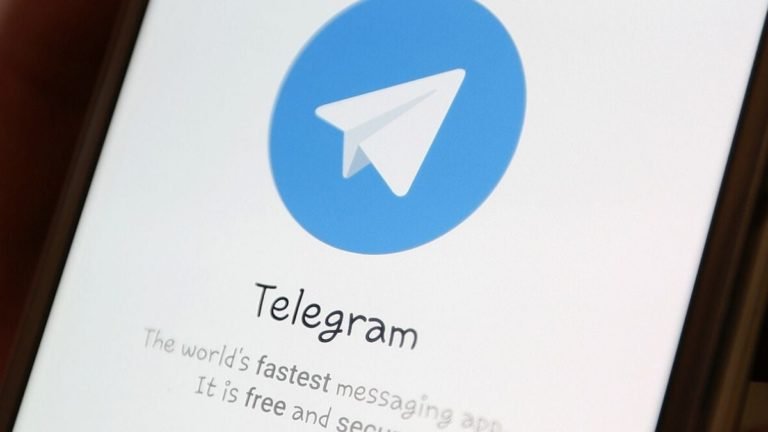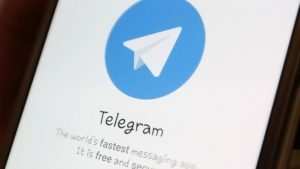 Discord 
Last but not the least, is the Discord app. Mainly, it was used by gamers to communicate with each others while playing games. But the chat feature for the app is amazing, it works as a great app for texting in groups. There is also the feature to directly message each other with emotes, emojis, stickers and users can also attach files. The app also has intergration with Reddit, Youtube and more and some might say the app is way better than Whatsapp.
.