Infinity Ward, the developer team, has taken the suggestions by the community and introduced a number of improvements and fixes in the game. Infinity Ward has been releasing new updates with the latest patch since the launch day bringing in new features and improvements.
Infinity Ward rolled out the Patch 1.10 update, which brings the Battle Pass Season 1 and a long list of new content at the starting of this month. And after that developers rolled out a number of updates to introduce content changes to the Modern Warfare.
Well, again a new update has gone live. This update is a playlist update which not only brings new game modes but also new maps too.
You can check out the further details below.
Playlist Update

– Gunfight: OSP (replaces Gunfight)

– Infected (replaces Reinforce)

– New Ground War map, Aniyah Palace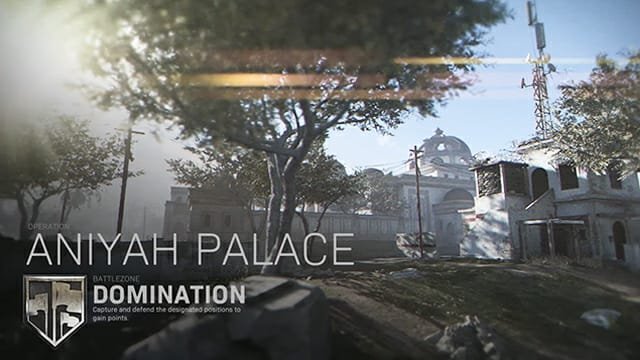 Hardcore Additions:

– FFA

– NVG Moshpit

– Shoot House 24/7