Are in interested to know which new tracks are featured in this newest update of Friday Night Funkin? Then, your wait is over as we will be discussing the same. Here's everything you need to know about the Week 7 update for FnF.
Friday Night Funkin
Released back in 2020, Friday Night Funkin has come a long way to gain the popularity and appreciation it currently receives. The game was developed by @ninja_muffin99 along with kawaisprite who is responsible for the music composition in the game. FnF features a total of 7 weeks now with each week featuring a unique character to fight against. This new Week 7 update was long-awaited by the FnF fans and finally, they got what they needed.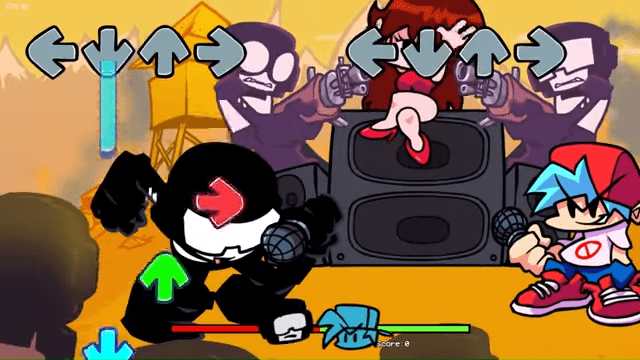 Friday Night Funkin- Week 7 Update
The Week 7 update for FnF features the Newgrounds exclusive character, Tankman along with 3 new tracks named- Ugh, Guns and Stress. It was released on 18th April 2021 and is currently available only on Newgrounds.
Friday Night Funkin- Week 7 Songs
The three songs featured in this Week 7 update are-
These three tracks are really catchy and the credit for this goes to none other than kawaisprite along with PhantomArcade3k and evilsk8r. You can listen to these tracks by clicking on their respective links. Also, you can head over here to know more about all the songs in FnF which can be streamed online.
Friday Night Funkin- When will the game be available for download?
Since FnF is currently only available on Newgrounds, it can only be played online. If the game comes to itch.io, it can be easily downloaded from there.
As of now, there is no confirmed date of the release of the Week 7 update on itch.io for the players who want to download the game. But it is expected that they will be releasing it in a day or two as the majority of the players play the game offline since the offline version supports mods.